Several questions have repeatedly surfaced within the hundreds of comments on our Heavy Weather Tactics Online Book. So I have pulled those together in this chapter and added my thoughts.
John believes that AIS person overboard beacons are the biggest advance in person overboard (POB) recovery in his lifetime.
That said, we have recently discover two issues that meant that for much (maybe most) of the first season after we fitted them to the Spinlock lifejacket/harnesses that we wear at pretty much all times when underway, they would not have self-activated.
And while most of the fault lies with us, our experience does bring to light two potential problems that others relying on the auto-activation features of the MOB1 beacon from Ocean Signal, particularly those who bought before mid 2018, need to be aware of.
We write a lot about safety here at AAC: person overboard, storm survival, fire at sea, and so on.
All important stuff but we do worry about how this all relates to our primary goal here at Attainable Adventure Cruising of helping you go cruising.
So, here's how John and Phyllis balance safety and actualy getting out there.
So now that we have bought AIS Person Overboard Alarms, all is safe and good, right? No, not really. We also need to make sure that we are going to get an alarm on the boat that will set a rescue in motion. And that's a lot more complex than just relying on a beep from our AIS receiver or plotter. But never fear, John has done the research, come up with a good solution, sailed with it for a season, and even made a video of a live alarm test.
There are few subjects that offshore sailors like to discuss and argue about more than which is the best storm survival strategy and related gear. But it's time to stop the debate because it's a solved problem.
John has long advocated for preventers rigged from the boom well outboard to the bow as the only right way. We now have solid engineering, and a tragedy, to show how important this is.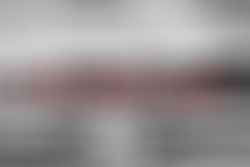 The most common reason for yacht abandonment at sea is being capsized by a rogue wave. But is rogue a good description of these boat-killing waves? And are there things we can do to reduce roll-over risk?
Based on the great comments from experts on a previous post, Phyllis and John have substantially changed their thinking on fighting a fire aboard.
The single biggest bitch we hear about battery monitors is that they are always wrong. John shares how to fix that and make your batteries last a lot longer too.
Being able to accurately monitor our batteries is a vital function for all cruisers, but which of the multitude of systems offered should we buy and install? John defines the functions we actually need, and then recommends a monitor.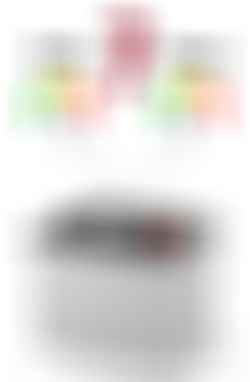 It's tempting, when selecting a complex piece of gear like a battery monitor, to dive straight into the details and features, but that's a near-sure route to a bad decision. First let's take a giant step back and look at the two main types of monitors and decide which is right for each of us.

Trevor Robinson updates what he has learned about using and maintaining a series drogue built to Don Jordan's design. This is not theory, but true testing over a gruelling circumnavigation in the Southern Ocean, including multiple deployments in gale and storm force conditions. Anyone who goes to sea in small boats will benefit from reading this.
John puts his lazy streak on display with five rigging hacks to do less work, but still do things right.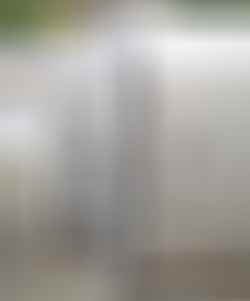 It's always easier not to fix our boats right, and using the excuse that everyone does it like this is a tempting way to excuse doing extra work and spending more money, but the sea does not recognize excuses.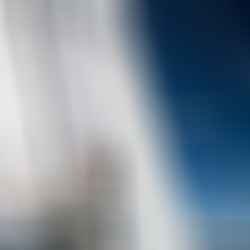 In the previous four parts of this series on mast tuning, we got all the basics taken care of, now we just need to go sailing to complete a great tune.