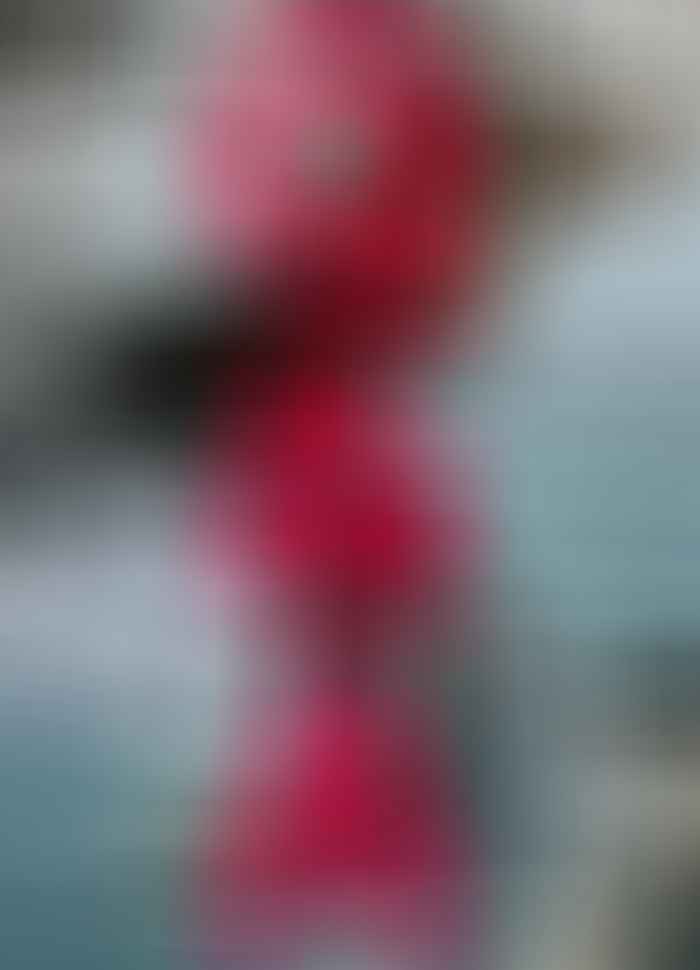 Member David asked an interesting question that really got me thinking.
Some of my answer is a rehash of things that I have already written in our Online Book on anchoring, but I still think that applying this to a specific usage case is a worthwhile exercise.
This article also includes some changes and updates to my thinking that have not yet made it into the Online Book.
And I will be interested to see how you members address David's needs in the comments.
Question
[Lightly Edited]
New member today. My sign up purposes are to explore hoop-less [no roll bar] replacements for my Rocna 33kg.
Watched all of Steve's great YouTube's (before aware / subscribing to your site) and [read] all your articles with words SPADE, SARCA, Vulcan in them as I do my best before merely asking for answers.
ALL this driven [by] my goal of getting that asymmetrical [spinnaker] tack out on a pole and clear of railing.
But, each time I'm about to pull the trigger: to a Vulcan, SPADE, then to an EXCEL, that last ten percent of research always reveals a shocking downer.
I'm in the Chesapeake bay until I fully retire so my aperture is wider than Chesbay but soft mud remains a big part of the calculus.
(A 30k lb displacement 46 footer that ends up "thunderstormed" on the beach before/during retirement has a way of severely narrowing ones aperture).
Vulcan: This quickly became least favorite despite local love because holding in harder stuff down the road can't seem to match the other two and, primarily, it fits in the platform so poorly. Even if the anchor retaining pin did allow that giant french curve of a shank to rise enough to allow that elbow to get to the roller, it still seems like a giant pendulum under the platform just waiting for the bow to plunge. Not terribly secure.
[Spade:] Despite Steves valid concerns of "what's going on inside that hollow shank" and lead, and price, and rust….seems SPADE is super everywhere but where I am…soft mud where it turns into a great field tiller near the mud surface. Read accounts of LONG overnight drags in Ches and US southeast "plough mud".
SARCA Excel: Yes…The holy grail (for my situation)! Maybe it doesn't set quite as fast but possibly because it keeps deep diving until I'm not trying to hold in soft mud. Steve tests even demonstrably rates it the highest for the soft stuff.
But wait, AAC newby here reads August '21 update….chain wrap! Aughh. Sure, maybe I'm suffering a little paralysis through analysis but I prefer to accept the risk of a very low probability of occurrence when the consequences are not so catastrophic.
Your thoughts (Preferably not to include give up the bowsprit or the Ches Bay).
Answer
Hi David,
Yours is a great question because it highlights the difficulty of zeroing in on the best anchor, or even the best anchor for each of us.
So the first thing to do is to recognize that the whole process and its associated information sources are fundamentally flawed, or at least limited in accuracy, and what those limits are:
To continue reading:
Or
Or