Can we replace diesel fuel generation (main engine or separate) with wind, solar and/or hyrdogenerators?
Yes, but there's stuff to know to avoid wasted money and disappointment.
Reading Time:
< 1
minutes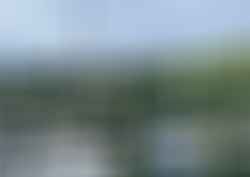 Phyllis and I just finished getting ready for Hurricane Lee. All going well, we will only get tropical storm-force winds here, but who knows, particularly since we are in the dangerous semicircle. We could also get some pretty nasty surge out of this, but AAC World Headquarters is up a
Reading Time:
< 1
minutes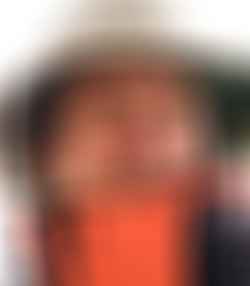 Nine posts this month: Some tips, some tricks and some thoughts.
The final cockpit reveal, discussing the improvements made since Version 1, including new and very cool renderings.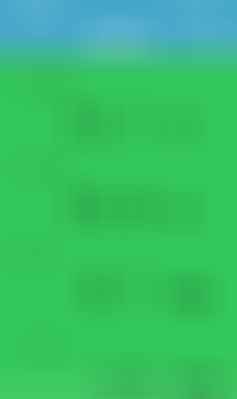 Does buying a Watt & Sea make sense? It's complicated, depending on boat size and type, as well as usage profile.
An honest evaluation from a thinking guy, who carefully evaluated his usage before pulling the trigger on an expensive piece of gear, not a fan-boy video.
Reading Time:
< 1
minutes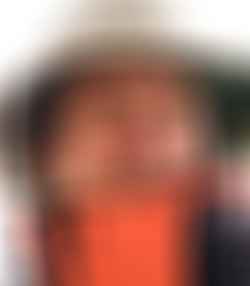 Just seven tips in July, but a bit longer and meatier.
A diesel engine that's been badly overheated will probably never run reliably again. A total cruise ruiner. Let's not let that happen to us.
Choosing fire extinguishers for a cruising boat is a lot more complicated than it may appear. Here's what Phyllis and John ended up with after consulting experts.
Reading Time:
< 1
minutes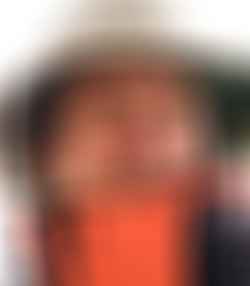 Only ten tips so far this month. The drop in quantity is nothing to do with waning enthusiasm for creating this type of content, but more about all the fun I'm having with our boat back in the water.
We are getting closer and closer to a reliable, high quality, but reasonably priced offshore sailboat we can buy brand new and ready to set off ocean cruising without years of refitting and fixing.
Figuring out where to mount and how to secure a liferaft can be one of the most vexing problems in offshore boat preparation.
Further refinements to the mast climbing system we figured out last year. Even after 50 years of climbing masts, we are still learning.
Reading Time:
< 1
minutes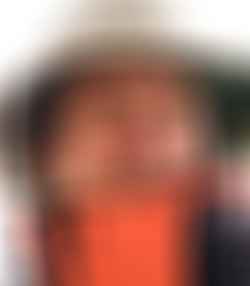 12 posts this month, including a couple of interesting questions answered and an important heads up about radars.
John shares which raft he and Phyllis would buy for various cruising scenarios and why.