John Harries

Andy Schell and John Harries do a podcast together. Lithium batteries, seamanship, refits, and much more.
John's take on the causes of the two fatalities on the yacht Escape south of Nova Scotia in June 2022, and some thoughts on how similar tragedies can be avoided.
Charging batteries fast has all kinds of benefits: less engine wear, fuel savings, less carbon. But how far can we go?
Selecting battery master switches and deciding how to wire them is a fundamental part of a good cruising live-aboard electrical system.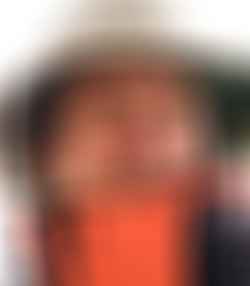 Over 80 new entries in the last month, and some thoughts on improving the system too.
The Adventure 40 will be, above all, a great sailboat, and great sailboats have well-thought-out rigs.
Most production boats have battery boxes that are nowhere near strong enough for use on an offshore boat. Let's fix that.

Just because the battery-supplied systems on cruising boats are low voltage, that does not make them safe. Here are some tips to reduce the chances of a nasty injury.
Lithium batteries have many benefits, but are too complicated and fragile, and not fault tolerant enough, to be relied upon exclusively on an offshore boat. Here's how to fix that.
Two fixes many production and new-to-us boats will need to make the high-voltage shore power system safe.
When we plan to head offshore in a cruising boat we need to think carefully and differently about how we equip the boat.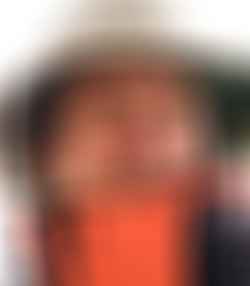 Rigging, electrical and tool tips, as well as a scary boat lift collapse and keel issues.
If we cruise for long enough, we will likely run aground. The Adventure 40 will forgive us and have a keel that will withstand the stress of offshore voyaging for decades.
This article will be useful to all cruisers, regardless of the boat you plan to buy.
AAC is coming up on 20 years old, so a great time to think about improvements and how to make them happen.
The A40 keel draft and shape will be optimized for great performance when sailing offshore.