So far in this series we have got deep into the technical weeds of how autopilots work, and how to make them work better. Now let's look at some simple tips, several of which will help with vane gears too.
The story of our two decades of writing and publishing about offshore voyaging.
It's tempting to just shop for the "best" liferaft, but it's way smarter to think first about why we are buying one.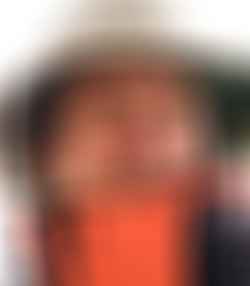 I got so absorbed in writing the recent Adventure 40 and autopilot articles, as well as winding up the two-winter refit on our new-to-us J/109—tell-all coming soon—that I completely forgot the March heads-up about new Tips Tricks and Thoughts posts. Anyway, over the past two months I have written 25
How to set gain, counter-rudder, and trim to make an offshore passage faster and more comfortable, and save battery, too.
Maxime and Vincent have been hard at work over the last couple of months refining and improving the Adventure 40 deck design. Let's take a look.
We can make a huge difference to comfort, speed, and electrical use by manually adjusting our autopilots.
How smart and expensive an autopilot do we need for offshore shorthanded cruising? Lots of options. Here's how to make sure we don't select the wrong one and that we get what we paid for.
Comparing fore-reaching to heaving-to and streaming a Jordon Series Drogue as storm survival strategies as well as equipment and techniques required for safe fore-reaching.
Many cruisers have already made the jump to lithium. But what if we would like to delay the considerable expense and complications of lithium, but want to be ready at a later date?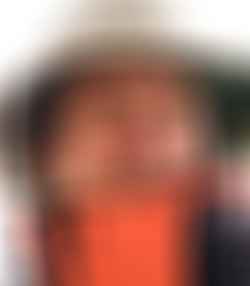 Fifteen posts this month and some thoughts on how this new site feature is evolving, and a request for your views on that.
Trucking a boat can be a viable, and in some cases less expensive option than sailing her, but what are the pitfalls?
A recommended kit that weighs less than sixty pounds and tool budgets for coastal and offshore cruising, as well as refits.
A hair-raising account of a boat-lift collapse and tips to reduce the chances of this happening to us.
In the last interior arrangement reveal article we covered the galley, head, and storage areas aft. Now let's move forward into the salon and forward cabin.