A follow-up, with some significant changes, to our article on a failed Spade anchor.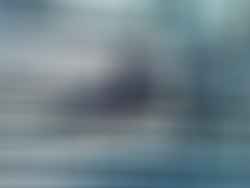 When an anchor many of us have come to trust over two decades fails catastrophically, it's time to think about why and what we can learn.
A real world example demonstrating how each of us must think carefully about our own needs when selecting an anchor, not just blindly follow tests or anecdotal reports.
We can learn a lot from field reports, as long as we select the right ones to learn from and keep an open mind.
John forgot two important anchor selection criteria in the last article, so this one fixes that.
Let's support a guy who is making a real difference.
Colin shares some techniques he was reminded of while spending the summer cruising the south coast of Newfoundland, a challenging place to anchor if ever there was one.
Colin shares his technique for making sure the anchor is well set.