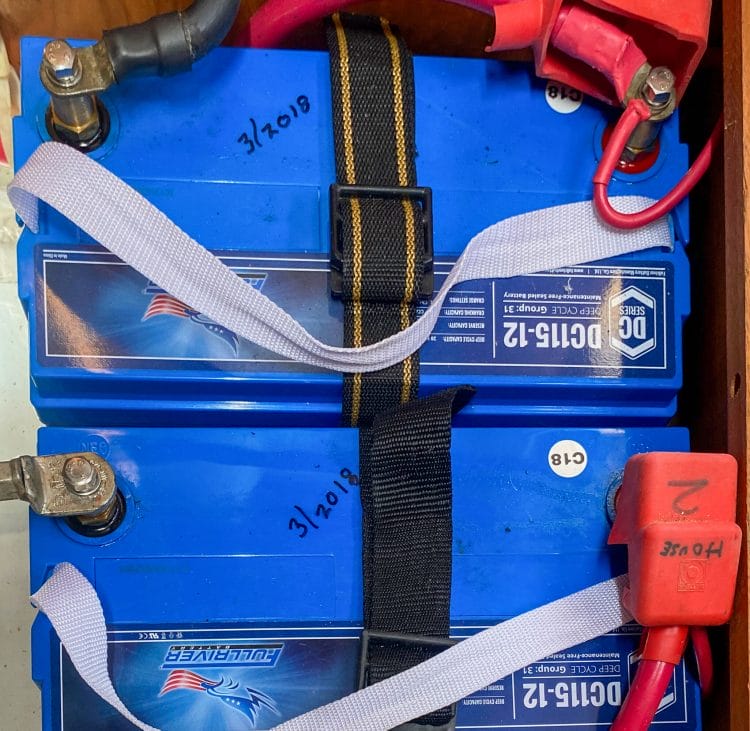 Before we dig into how to upgrade our boat's DC electrical system, as promised in our last article on the subject, we need to check for the problems that we need to fix, starting with potential boat-burners.
Two thoughts on that:
I'm pretty sure that fires started by 12- and 24-volt battery-supplied systems are a common cause of boat losses.
I would also bet that more fires are started by 12- and 24-volt systems than by shore power 120- or 240-volt systems.
No, I don't have accurate statistics on this, and I'm guessing that, as is typical around recreational boating, no one does due to poor or non-existent reporting requirements. But using poor reporting as an excuse for inaction would be stupid...err...unwise. (If you know of useful stats on this, please leave a comment.)
What do I base this on?
The current (amps) in even a single small 12-volt lead-acid battery can turn any conductor with low resistance (think a length of wire) red hot, thereby starting a fire.
And the amount of dangerous amps lurking in the huge battery banks we see on modern cruising boats is positively mind blowing.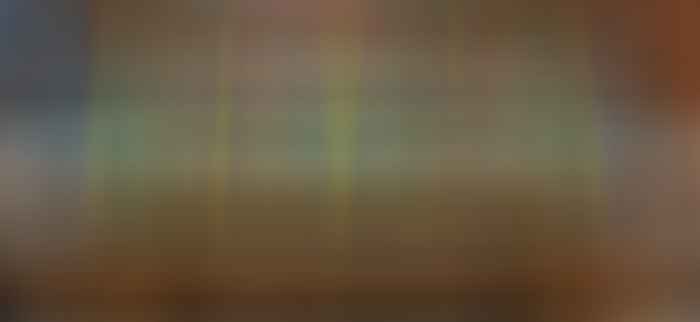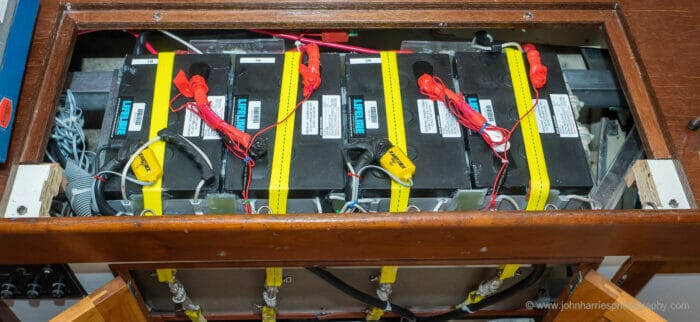 Wait, it gets worse. On many boats, even ones built comparatively recently, like our new-to-us J/109 (2004), the only over-current (short-circuit) protection is on a breaker/fuse panel, leaving the high-current conductors connecting batteries and alternators completely unprotected.
Contrast that to the shore power system that typically carries ten to twenty times less current (amps) and is pretty much always properly protected against a short-circuit-started fire by fuses and/or breakers.
(Shore power systems kill people, but that's another article.)
Checklist
By the way, I will pull these tips, together with my earlier ones on AC high-voltage and DC safety, into a checklist we can use while inspecting any boat's electrical system, particularly one that is new-to-us or one we are thinking of buying.
But for now, let's dig into the details we need to understand to make a checklist useful:
To continue reading:
Or
Or