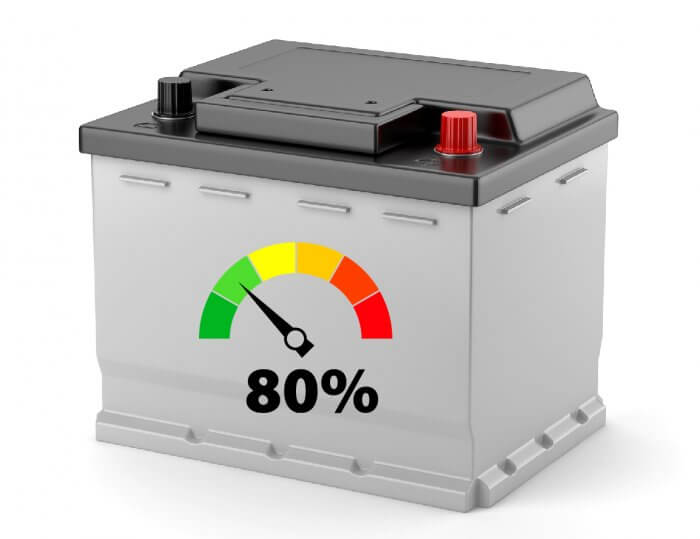 In Part 1 I looked at the two types of battery monitors—volt measuring and amp counting—and concluded that which type we choose is all about how anal retentive and technically nerdy each of us is.
Now here's a test for you: Since I chose an amp hour counter, which type of monitor is right for anal retentive nerds? (If you fail this test you have not been reading my stuff for long!)
Yup, this post is for card-carrying nerds with a side interest in being a control freak. The rest of you can stop reading now, go buy a volt measuring monitor, and live happily ever after...OK, I can't guarantee that last part.
Still with me? OK, put on your propeller hat and let's dig into which amp counting monitor to buy and why.
To continue reading login (scroll down) or:
Or