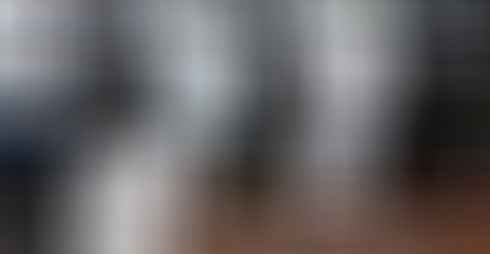 Why do we need to equalize lead acid batteries? Read on to find out how important regularly doing so is.
About eight years ago, we switched to Absorbed Glass Mat (AGM) batteries on Morgan's Cloud, to get the following benefits over liquid filled lead-acid batteries:
Shorter recharge times since AGM batteries accept a faster charge rate.
About 10% more capacity in the same size battery.
However, our experience was not good: We went through four sets of house batteries from two different manufacturers.
In the process of solving that problem, we learnt a huge amount that can be applied to the care of any lead acid battery. Read on:
To continue reading:
Or
Or