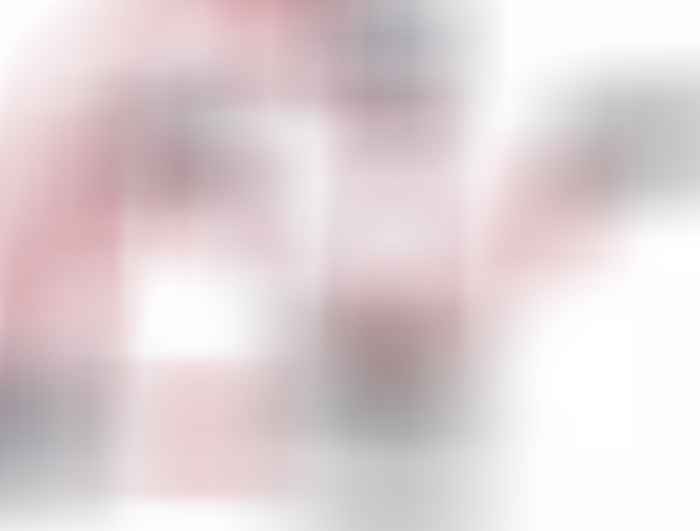 In the last chapter we thought about what our electrical consumption was going to be and (hopefully) wrote those numbers down for both sailing offshore and at anchor.
Next we need to add in any other big loads that I did not deal with in the last chapter. Two that come to mind are 12/24 volt DC watermakers and furnace type heaters like those from Eberspächer (Espar) and Webasco.
(If you are wondering why I didn't mention these two before, the reason is highly technical...I forgot. Sorry).
That said, my senior moment is actually a good thing, because watermakers give us another chance to think about smart management of all loads, so that we can build an electrical system that does the job of supporting happy and comfortable cruising without requiring a really silly number of batteries.
Let's look at that:
To continue reading:
Or
Or