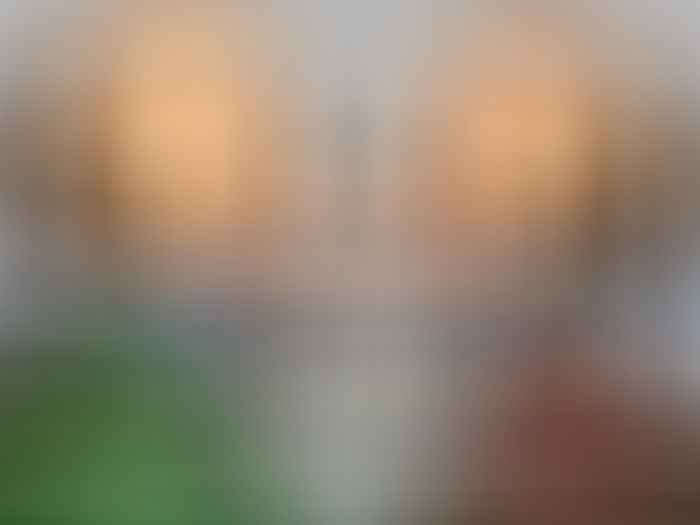 It's amazing how often I sit down to write an article with a clear idea of what it's going to be about and then come out at the end with something completely different. I guess that just confirms what I have long believed: the best way to get real clarity on a subject is to write about it.
This just happened big time as I was working on the budget for the US$100,000 sail-away boat. Or, rather, defining the parameters prior to starting the budget, as one must always do to come out with sensible numbers.
As you would expect, I started off defining the boat, but as I was doing that I kept veering off into thinking about the owners taking on a refit and how to use my own experience to increase the chances of good outcomes for them.
And the more I wrote, the more I realized that really understanding ourselves is the first, and probably most important, step to a successful project. So I split out the boat stuff (coming next) and below is what's left.
But first, let's take a step back and look at the bigger picture.
Is There A Better Way?
Is there any way at all that you can structure your life to come up with US$250,000 to $350,000 to spend on a newer, good quality, offshore cruising boat, even if it takes a few years of waiting, working, and saving? If you can, the whole thing will be way easier and probably a lot more fun.
By the way, I base those numbers on the investigations Phyllis and I have been doing while thinking about our next boat, so a lot of time, research, and thought has gone into them.
Seriously, think about this right now, before you go any further down this road. As Colin says, if you have a good job it may be way smarter to wait a bit, and save while you sail with others, have a good time, and hone your skills.
Back To The Original Plan
That said, how many people, particularly younger people, have a quarter of a million bucks and more to spend on a boat? Not many. I totally get that. While still a bunch of money, US$100,000 is way more attainable. Heck, some people spend that on cars.
And if you live on the boat for a few years prior to going cruising while still working at a good job, and thereby save rent or mortgage payments while still earning, the idea becomes downright affordable, even if it does come out a bit above our US$100,000 target in the end.
So let's get back to looking at the kind of person who has a good chance of successfully completing a refit, within the $100,000 budget, in a reasonable period of time.
This could be you if:
To continue reading login (scroll down) or:
Or