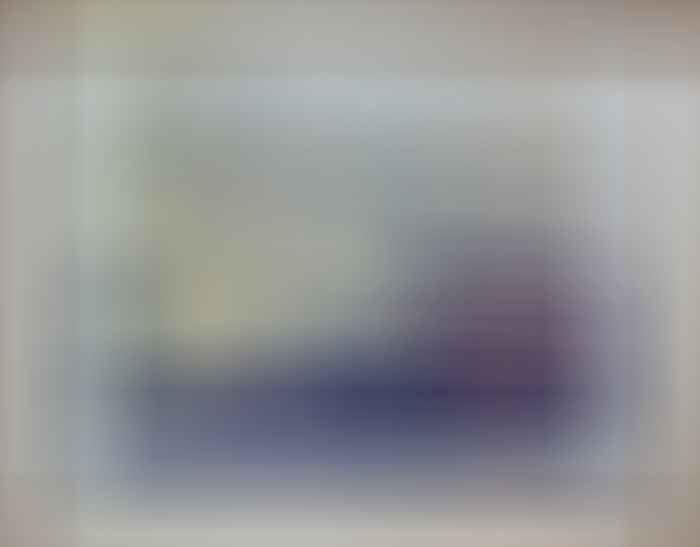 It was moonless and black dark. My 45-foot sloop was close reaching in a world of breaking wave crests and flying spray into 25 knots of wind generated by an approaching cold front.
I had just risen from a sodden bunk aft and was inching my way forward to the head, not sure whether my mission was to pee or puke before going on watch. As I passed my friend James, curled into the lee salon berth in a strange shape demanded by trying to avoid the worst of the water raining down on him from the port above, he whined, in imitation of a child on a long road trip,
are we there yet?
I laughed so hard that I nearly wet myself and completely forgot about puking. Ever since, that phrase has become the standard tension-breaker on my boat whenever things have got uncomfortable at sea.
It's even funnier once you know that we were first night out on a five-day passage from our then-home in Bermuda to Newport.
For the balance of that passage we slept in sodden bunks while listening to ominous creaking as the old and tired ocean racer bent and flexed—the reason that every port, hatch, and deck fitting on the boat was letting in a goodly portion of every wave that broke aboard, despite having been watertight when we were sailing in sheltered inshore waters.
And we endured the same discomfort and vague disquiet about the structural integrity of the boat for five more days racing back to Bermuda...while still having a truly wonderful time.
Yeah, it was a half-assed way to go to sea. And they sure as hell were two of the most uncomfortable and repair-filled ocean passages I can remember.
But we were out there and, at the end of it, we had done one of the tougher ocean passages around—twice—with no one getting hurt and no serious incidents.
Best of all for me, I had at the age of 36 realized my childhood dream of skippering my own boat on an ocean passage. The realization of which made me so euphoric as we tied up in Newport and headed for the Black Pearl to escape the sodden mess below that I can still remember it as if it were yesterday.
For me and my friends at that time in our lives it was better to be out there in an old bendy crap boat than not to be out there at all.
Over the next four years I continued refitting the boat to the point that she was both strong and watertight. I have written about the negative aspects of that life experience before (see Further Reading), but this article is about the positive.
Here's the take away point. For the entire eight years I owned the boat I sailed her...a lot. I didn't wait until everything was perfect—an unattainable goal, particularly with that boat. I took the half-assed option. And, because of that, if I sum the whole experience up, it was a positive one.
Would I do it again today? Not a chance. Am I advocating that you do the same? Not necessarily. But if you are considering refitting an old boat, here are five important things to think about about, based on my experience:
To continue reading:
Or
Or