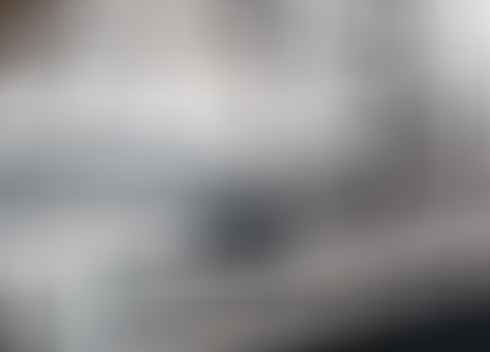 I really enjoy running this web site. In fact, more and more each month. And one of the things that I have enjoyed lately is the participation of trained engineers like Eric, Chris, John and AAC Technical Correspondent, Matt Marsh. (If I have missed anyone, please speak up.)
The cool thing about these engineers' participation is that I am now understanding, as never before, many of the things I have observed in my 55 years of messing around in boats.
So I thought that it would be interesting to relate some of my own experience to Matt's post on cycle loading, and then derive some tips for boat and gear buying from the result.
If you have not read Matt's post, please do so now, otherwise this post won't make a lot of sense to you. Don't worry, I will wait right here while you do.
Back? Great. OK, let's look at what we ocean voyagers can learn from Matt's post.
To continue reading:
Or
Or