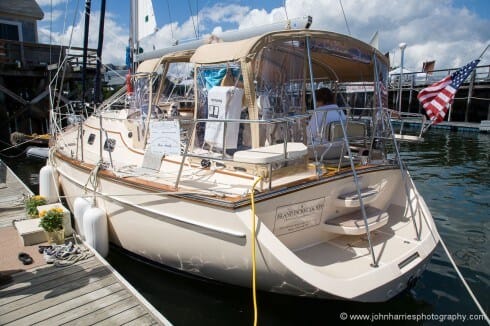 You are going to think I have completely gone off topic, or maybe off my head, but bear with me and all will become clear.
I used to own a computer systems integration company. We specialized in providing accounting systems to small businesses. This was in the early days of small computers, and business owners faced with unfamiliar technology were understandably intimated by the process of selecting a company to help them automate, so many turned to consultants to help them make a decision. One of those consultants was a man named...well, let's call him Marco**.
It Seemed So Logical
Marco's first action when hired by a new client was to spend many hours interviewing every staff member in the organization that had anything do with accounting and asking them what they wanted the new automated accounting system to do and then meticulously writing down their answers.
The Request for Proposal
He would then write a request for proposal (RFP), which was in essence a list of the features gathered in the first step. These documents usually ran to many pages and were often as much as an inch thick. Marco, being a helpful kind of guy, even added little boxes next to each feature.
After receiving the RFP, we vendors would spend hours striving to figure out ways to bend and massage our systems so that we could tick as many of Marco's little boxes as possible, without stretching the truth...too much. Marco would then add up all the ticks on each RFP and the one that had the most ticks got the contract.
The Result
So, how did this work out for the customers that hired Marco? What was Marco's success rate? Well, in that strange English game of cricket we would have said, "Marco was bowled for a duck".  (Translation for you Americans: Marco's batting average was a big fat zero.) Every single one of those projects ended in disaster.
To continue reading:
Or
Or