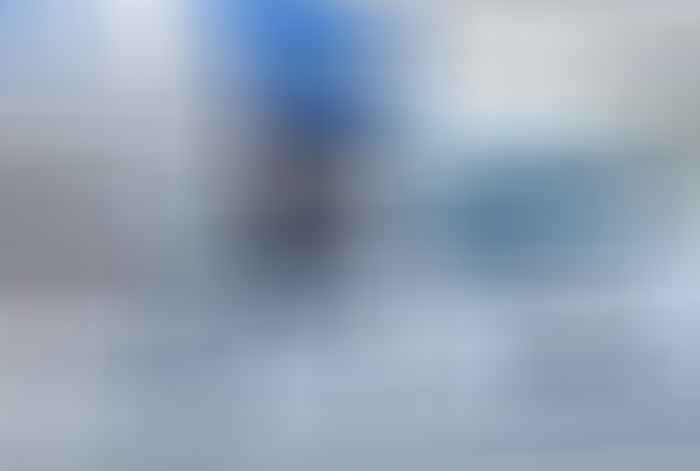 There are few areas on any boat that are used for more diverse tasks than an offshore sailboat cockpit. Everything from lounging on a quiet day at anchor to handling a fast-moving emergency at sea with a bunch of sail up...in the black dark...with a ship bearing down on us.
Given that, picking a boat with a good cockpit layout is one of the most important parts of boat selection.
It's also one of the hardest to get right, because we will inspect most prospective boats at the wharf or mooring where features supporting lounging will be a lot more obvious than features that will work offshore at oh-dark-thirty when it's blowing stink and the yogurt's flying.
And, further, many of us will have to make this decision without a lot, or maybe any, offshore experience, one of the reasons I strongly recommend making an offshore passage with someone else before buying a cruising boat.
That said, I can provide a cockpit selection framework to make this process easier based on the thousands—literally, I did some back-of-the-envelope estimating—of hours I have spent on watch, mostly offshore, in all weathers, in sailboat cockpits.
To further set the parameters, I'm going to focus on cockpits optimized for one to four people. This is important to make clear since full-crew racing-optimized cockpits will be very different.
Also, keep in mind that this is just one article among many that I have written about boat selection, so, for example, I have already explored main traveler positioning options, and won't cover that again here.
As usual I will use the Outbound 44/46, the Boréal boats, our own Morgan's Cloud, and a couple of others to illustrate each point.
Let's dig in:
To continue reading:
Or
Or