A boat designed for extended offshore cruising has very different priorities from one designed for the occasional weekend aboard or a two week annual holiday.
The former, is, after all, going to be your home, and you will be spending the majority of each year aboard at anchor or in harbour. The emphasis therefore shifts towards practicality, stowage and liveaboard comfort.
The OVNI comes with an aft cockpit, so that to some degree dictates the layout below. We have made a significant number of departures from the standard layout, starting in the bow area where we have done away with a heads and shower module, replacing it with stowage and a small fixed workbench. Years working on charter boats and sharing cabins with heads units made this an easy choice! The standard forward cabin has an offset double forward to port, but this loses width due to the shape of the hull, so we have opted instead for a big central double, lots of stowage and a small writing desk. This is a bedroom, in effect—forecabins are of limited use at sea (unless you like being flipped like a burger), and we want a civilized, comfortable sleeping compartment for when we are in port.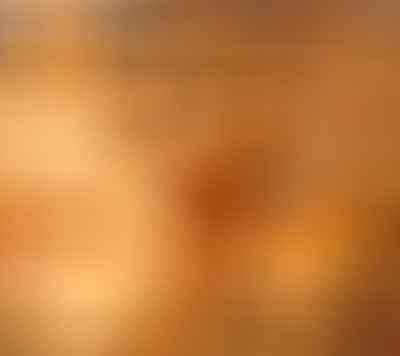 The saloon is very much as per the standard OVNI layout, which is largely governed by the presence of the centreboard case. Sensibly Alubat make a virtue of this, offsetting the saloon seating and table to port, and using the case as the backrest of the central seat. We have asked for the chart table to face forward (it normally faces aft—which just feels wrong to us), and have altered the corner angles of the saloon seating to ensure that we have two good sea berths as a result. Although we are more used to having an island galley aft, this is not an option, so we'll have to get used to a galley down the starboard side of the saloon—let's hope it works well.
Aft of the galley we have opted for an enlarged head and shower, with full standing headroom. Again, we want a home, not a compromise, and with plenty of grab rails should have a heads that works as well at sea as in harbour. This modification loses us space in the starboard aft cabin, but we had already factored that in. Instead of the standard double berth in this cabin, we have opted for stowage and space for all of our vital services. What we want is instant and unobstructed access to all equipment that will need regular servicing—the watermaker and heater, for example—as our motto is "if a job's easy—you'll do it".
A big double berth aft to port will be for guests, as well as being split as an additional sea berth. One of the things we are looking forward to most is company along the way, and this comfortable double ought to make even the most picky sybarite feel at home!
Wherever possible we have specified equipment that we know will be dependable and easily serviced. Quality equipment always pays for itself in the long run, so it'll be Force 10 in the galley, Lavac in the heads and Webasto for the heating system. We are, after all, going to have to live with our choices day in, day out, and so we're spending good money now in the hope we shall save it in the long run.