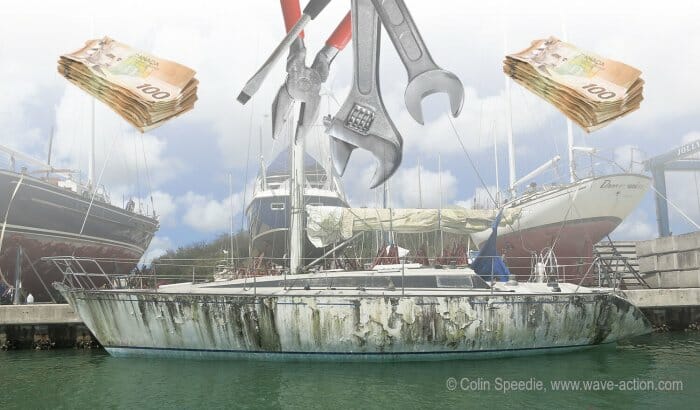 I have had a draft of this chapter in the hopper for quite a while. To be honest, I feared this would be a bit of a snore.
Nonetheless, the costs and time I detail here are all too real, and, since I'm committed to doing this series as completely as I can, we gotta do it.
But now that I have finished, it's more interesting than I thought it would be...at least to me.
So let's dig into upfront costs of buying and refitting a boat that will have to be paid before the real work gets started.
To continue reading:
Or
Or