In the last couple of weeks we have written about some ways to get out voyaging without spending a huge amount of money, at least relatively speaking, and in turn got several great comments from our readers.
In the same vein, last week we had dinner with an interesting couple who built their own boat in eleven months out of a couple of truck loads of exterior grade fur plywood liberally soaked in epoxy. And then sailed a complete Atlantic circle; without an engine, no less!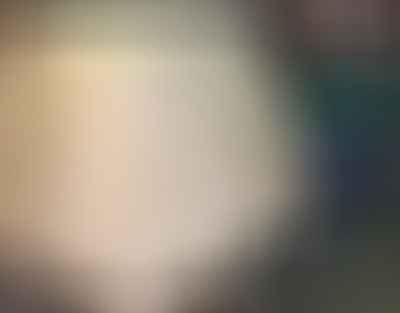 They even survived, without undue drama, being heaved-to for five days in gale to storm force conditions off the Carolinas last spring.
I was not rude enough to question them about their spending, but after a wide ranging evening's conversation about their boat and voyage I can be pretty sure that they pulled this feat off for a great deal less than most cruisers.
The boat is interesting too, and while I'm no expert on junk rigged dories, I would guess that she is very seaworthy.
You can learn more about Bob, Kathy and Easy Go here. And more about the design here. And if you really get into these boats, there is even a book about going cruising in one, which is somewhat of a classic in the low-cost-voyaging category.
When, over dinner, we marveled at their achievement of building an ocean voyaging boat, albeit a simple one, in just eleven months, Bob and Kathy let us into the secret: During the project they lived in the building shed next to the boat. An arrangement that was so uncomfortable and generally unpleasant that they worked every waking minute to get it launched.
For me the take-away from our evening was that people that really want to get out there find a way.