12 Meter Gleam, 1937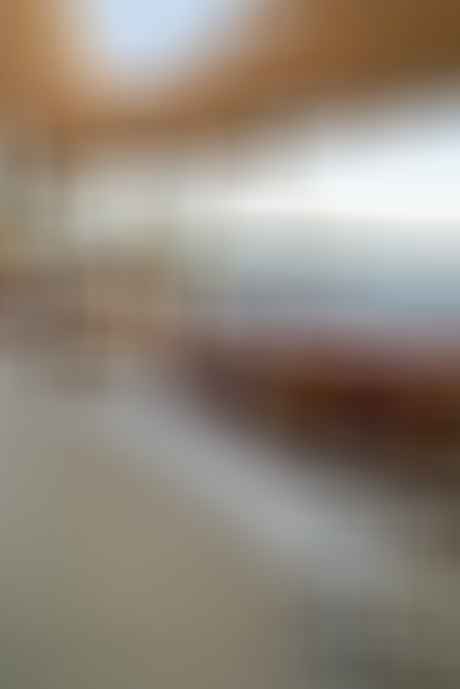 Diamond For Ever, 1987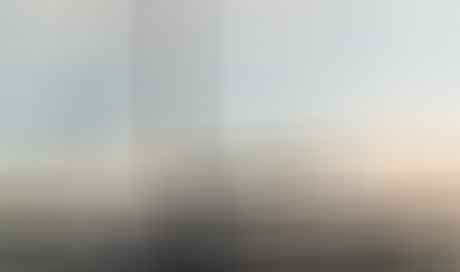 Aesthetics in sailboat design and our reactions to them are interesting. We find Gleam heartbreakingly beautiful and Diamond For Ever almost offensively ugly.
But I guess someone liked the lines of the latter enough to spend a huge amount of money building her and then refitting and lengthening her. Or was she one of those dreadful instances when a design looks fine on paper but terrible in real life (although that would not explain the refit)?
By the way, a boat does not have to be old, traditional and covered with varnish to look good. For example, I think these are great looking boats.
If you disagree with our tastes, you can buy Diamond For Ever for the bargain basement price of eight million euros. As far as I know Gleam is not for sale.
What do you think about boat aesthetics? Which boats do you find beautiful? Please leave a comment.