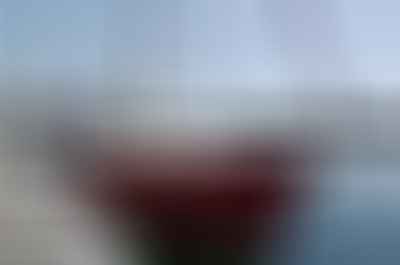 There's no mistaking the profile of certain boats, so it was easy for us to recognise the red yacht transiting the Caledonian Canal one day in early April, despite the near blizzard conditions at the time. Vagabond is a well-known yacht in polar circles, and there is really nothing quite like her visually.
Built in 1979 in France originally as ketch, she is now cutter rigged and has had a deckhouse added to the original design. Since 1999 she has been owned by Eric Brossier, who, with his partner France Pinczon du Sel and (more recently) their two daughters have notched up an impressive record of polar firsts with her.
First North Pole Circumnavigation
Between 2002-3 for example, they completed the first polar circumnavigation via both the North East and North west passages. The North East passage was particularly impressive, being the first yacht to make the passage without wintering or the assistance of an ice-breaker.
Between October 2004 and July 2009 she was engaged in a European Union funded climate change research project called Damocles, spending five winters ice bound in East Spitsbergen. With her crew actively engaged in the research, as well as communications and film work, she also acted as a base camp for other scientists involved in the project, a role she has been specially modified to carry out, whatever the conditions.
We saw her again in the marina in Brest early this summer, where she looked like a tank parked amidst a fleet of fairground dodgem cars. Although not a huge boat at around 47ft, her looks are dominated by the huge aluminium deckhouse, which makes her seem far bigger. She has relatively shoal draft of around 4ft., and with her twin engines with their protected props, seems more of a motor sailor than a pure sailing yacht, which, given her unique role, probably makes more sense. Designed (like other polar yachts such as Northabout) by Gilbert Caroff, she has many of his trademark features such as the ice-breaker bow. Everything aboard seemed functional and massively strong, as no doubt it needs to be.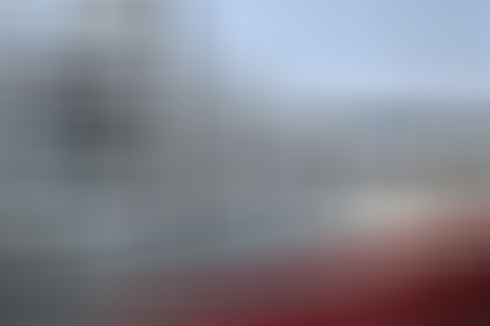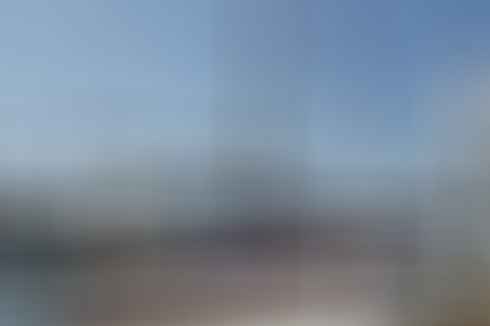 Future Plans
Vagabond has recently been declared a Heritage Interest Ship in France, where she is currently undergoing a major refit. She is due to depart at the beginning of May 2011 for North-west Greenland and Ellesmere Island to take part in a research project on walruses. Meanwhile her intrepid family crew are currently in East Greenland aboard a kite-assisted aluminum motor yacht called Ecotroll, exploring new ways of making such voyages, and evaluating ways of reducing the environmental cost of power driven craft. You have to admire the courage and dedication of such people, and their commitment to the polar environment, and I for one will be watching their progress as Vagabond heads out once more next year.