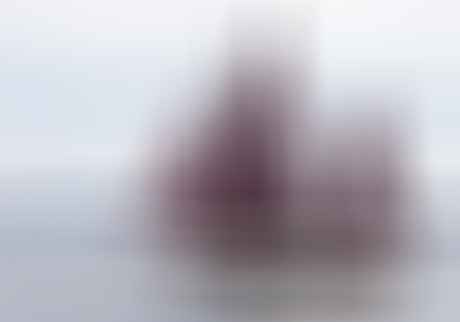 Question [edited for brevity]: I was perusing the boats for sale on the web and came across a number of ferro-cement hulled boats and I was wondering what you thought of that material in general for use in a cruising boat. Is it ever a good idea or is it a matter of manufacturer and current condition? Since I haven't heard of any companies using it these days I thought it might be an indication that it was an experiment that didn't show a lot of promise.
Answer: We have no experience with ferro-cement boats, other than hearing that they do not handle abrasion well. But we do know Mick and Bee who have been sailing their gaff-rigged ferro-cement sailboat Hannah for many years, though we've never asked them for their thoughts on ferro-cement.
Does anyone out there have personal first-hand experience with ferro-cement boats, or good and qualified engineering information (no hearsay, please)? If so, please leave a comment.