A few weeks ago we met up with our friends Michael and Martina on their beautifully designed and built custom Hutting 54 Polaris. They were kind enough to give me, camera in hand, a tour and to patiently answer my many questions.
While few of us will ever have the resources to custom build a boat like Polaris, we can all learn from the choices these two very experienced sailors made when having their once-in-a-lifetime dream boat designed and built.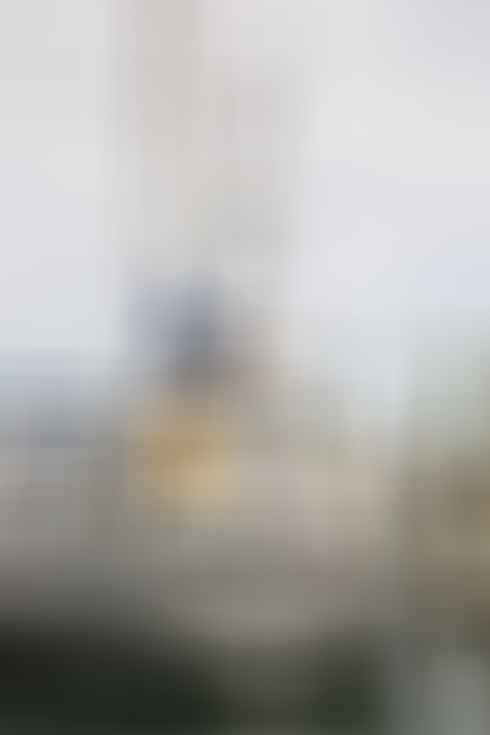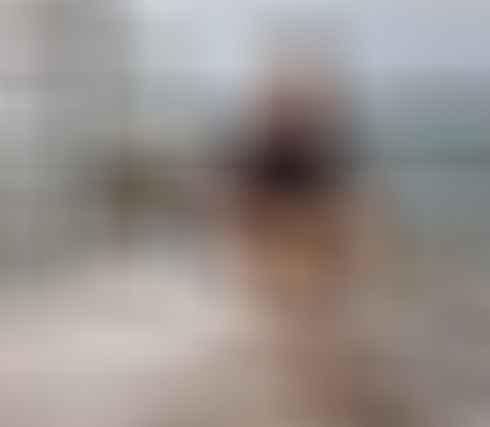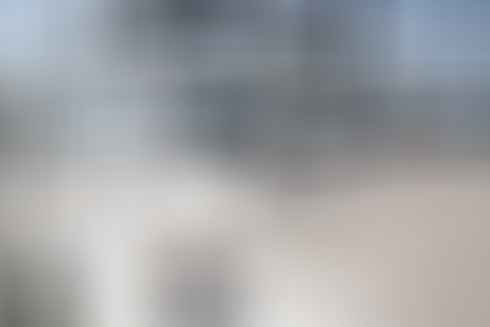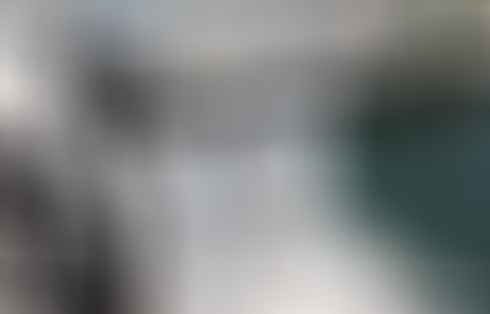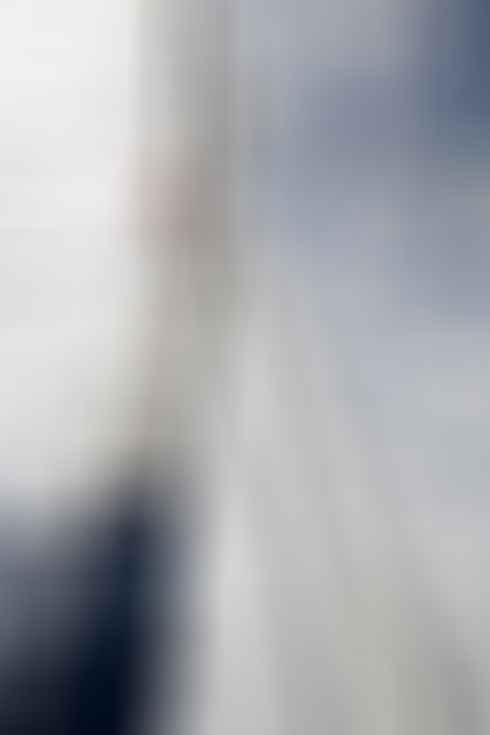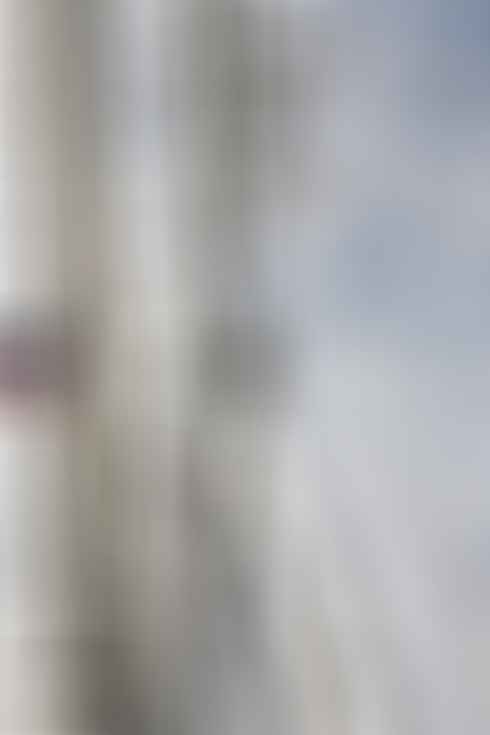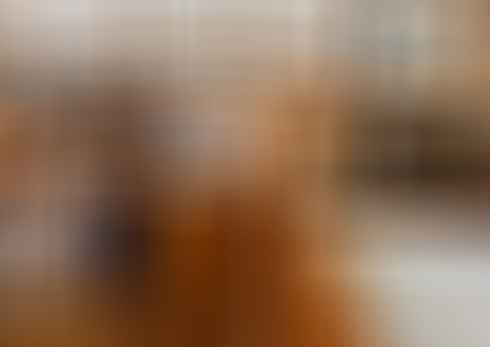 You can learn more about Polaris at Michael and Martina's site or at the builder's site.