I just got back from the United States Sailboat Show in Annapolis, Maryland, with about a billion photographs to edit and my head spinning with all of the articles I want to write.
It will probably take most of the winter to crank all those out, so let's start with a quick overview:
Three Offshore Cruising Boats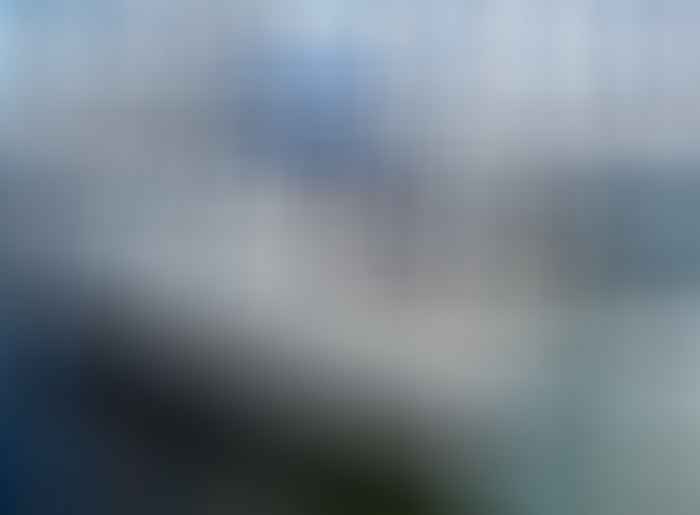 The boat that really called out to me as ocean voyaging ready for short-handed crews was the Outbound 46.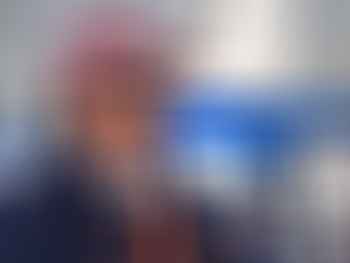 I spent most of my first morning at the show on the boat getting an indepth tour from Phil Lambert, her creator.
Much more on that in a separate article.
I also spent time on the Hallberg-Rassy 48 MkII, and will be writing more about that boat as well.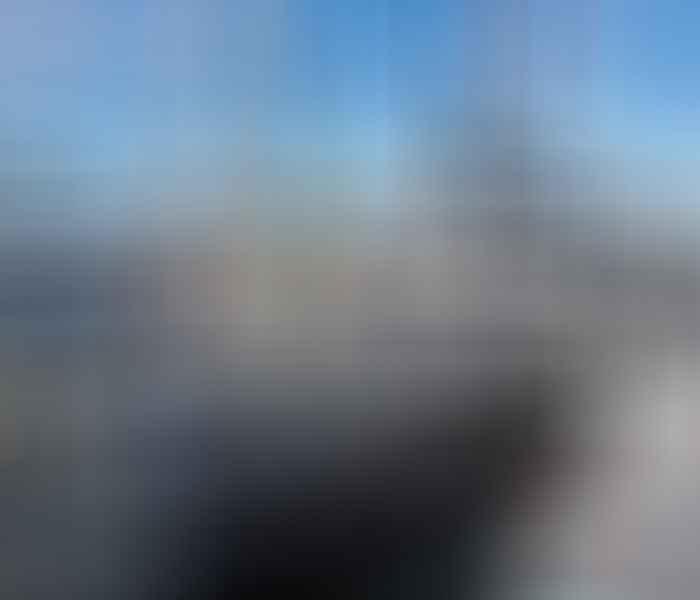 Pete and Tracey Goss had their new Garcia Exploration 45 at the show. I spent an hour or so aboard and will be writing about the boat and how it compares to the Boréal 47, its main competitor.
Limitations Of a Show
Of course, none of this compares to spending an extended time on a boat and going sailing but, none-the-less, I was able to get a good feel for these three boats.
Deep Pockets Only
However, there's the $800K gorilla in the room, which is that these boats are all over US$700,000, with the Hallberg-Rassy hitting a cool million when tricked out.
Less Expensive Alternatives?
So what about boats for the rest of us?
Beneteau were showing their new Oceanis 30.1 and claim a price from US$122,300. That said, the show boat above was carrying a price of US$170,000.

And sister brand Jeanneau are on the smaller and lower price band wagon, too.
Keeping an Open Mind
It would be easy to let my well-known prejudices against this type of boat lead me to dismissing them out of hand, but I'm not going to do that, and will be writing more about the Oceanis in a future post.
In fact, I'm even thinking that now that Phyllis and I are cruising less on our own boat, it would be useful to see if we could arrange a short cruise on one of these boats. Maybe a charter at some point.
The problem being that all of the reviews currently available are from those who benefit most from Group Beneteau's massive advertising budget. And, on the other hand, old salts like me tend to piss on anything Beneteau without any real experience. Be fun to spend some time addressing those two problems and really delve into the practicality of these boats for various usage profiles.
It's a Real Need
Yes, I know, there are thousands of used boats around at a fraction of the price of these "cheaper" new boats. I get that. But we also live in a world where people have less and less time to delve into the intricacies of buying a second-hand boat without getting screwed, and less and less time to devote to DIY repairs and refit, even assuming they have the time to develop the necessary skills to do that work…which many (most?) don't.
Bottom line, cruising needs a reasonably priced turnkey boat, even if it is just suitable for coastal cruising.
Multihulls
Many people assume, because of the boat we own, that I'm a multihull hater. Nothing could be further from the truth. In fact, I'm boat-type agnostic, as long as the boat in question fills the need it was designed for.
Based on the show, the multihull market seems to have bifurcated into two extremes:
Floating Condos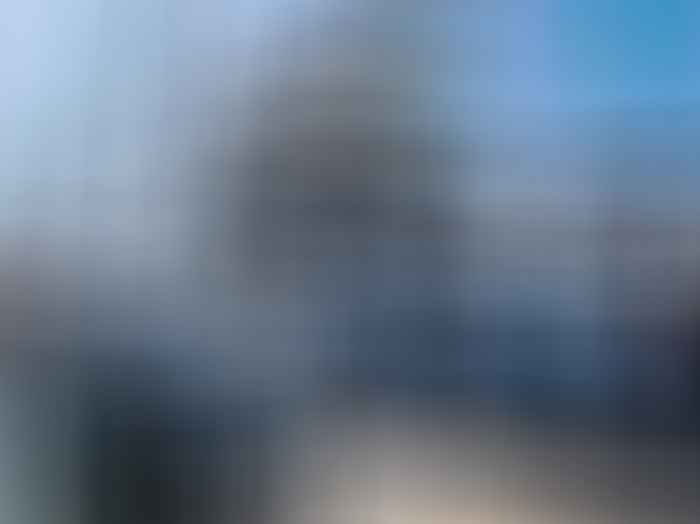 Clearly this is a sailboat in name only. I guess it's aimed at the charter trade, or for some rich group to hang around in at one of the "in places", while being waited on by a suitable number of crew—saw a bunch of these, did not bother to go aboard any of them.
Crazy Performance
The other group were performance cats built in exotic materials clearly aimed at the "I have so much money that I don't know what to do with it, so I need another status symbol" market. Think 2 million and up. Probably a gas to sail on, but not relevant to us so I didn't bother to go aboard any of them, either.
An Exception?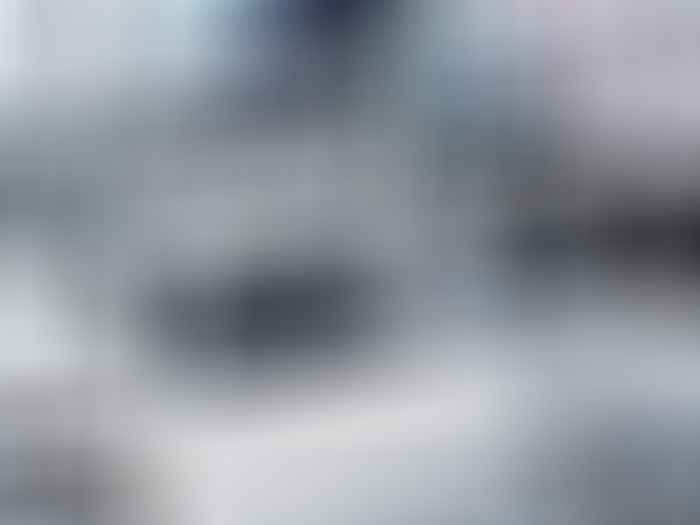 On the suggestion of a member with considerable offshore catamaran experience whom I met at the show, I spent a couple of hours being shown around the South African-built Maverick 440 by Robert, one of the principles.
Very interesting, and I learned a lot. Not only about the Maverick, but also about crossing oceans in cruising cats, since the Mavericks, including the boat I was on, are delivered all over the world on their own bottoms, and several have circumnavigated. That boat will also be the subject of a separate article.
The Ultimate Trailer-Sailor?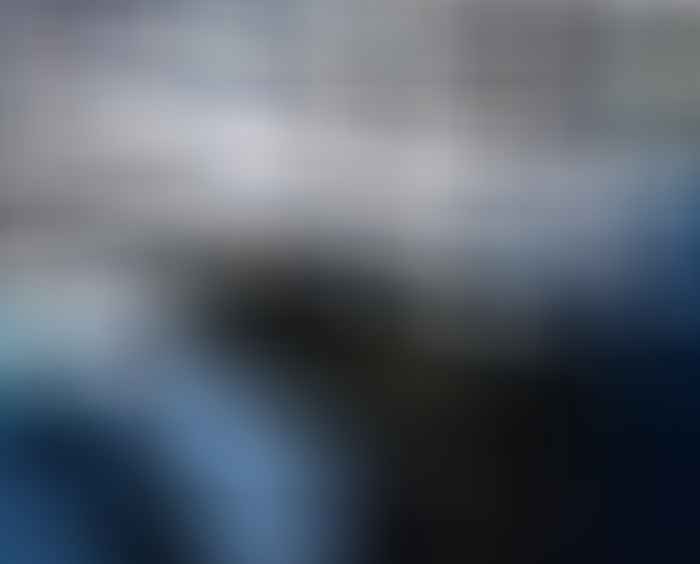 I spent an interesting hour on the Dragonfly 28. This is clearly a boat that will sail fast and be fun, but the really cool feature is that, with her folding amas (floats) and light weight (no ballast required), she can be easily trailered and launched, without even putting the trailer wheels underwater. And, further, a clever system allows two people to easily step the carbon fibre mast, or at least that's what I was told.
This boat might be a lot of fun. After all, nothing goes to windward like a half-ton truck.
That said, we can't have everything, so don't look for a palatial interior. Living on a Dragonfly 28 is camping, at least by my standards, albeit with Danish-minimalist elegance.
Also, this is no budget buy. Think US$200,000 and up.
Not sure whether or not I will write anything more on this boat or not. That said, I was very taken with her.
Fast Is Fun¹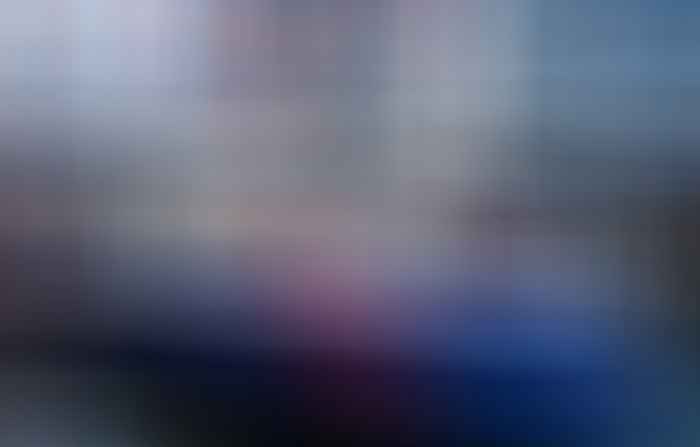 Talking of boats that go fast, Jeanneau was showing their new Sun Fast 3300. Not exactly relevant to this site, but I'm a sucker for this kind of built-for-purpose boat, so I went to look anyway.
This guy modelling the very well-thought-out steering position—check out the adjustable foot rest and raised area to stop boarding water washing around your butt—has the enviable job of looking after the boat and campaigning it in double-handed races—the target market—around North America. Talk about a dream job. He and I kind of bonded as us 505 sailors do.
I did briefly think about one of these as my retirement boat. Second Childhood would be an appropriate name, don't you think?
That said, I suspect that if we did buy this boat I would be doing a lot of single-handing, since this is not exactly a cruising interior!
Although for single- or double-handing it makes a lot of sense—note the two seats for having a rest and a doze that are still close to the action, and with a view of the sails through the ports just above.
There's a water ballast option, too, to make up for the lack of the big crew weight that these hull forms like.
Once again, this is not a budget option. Think a quarter of a million dollars once you add some good sails and an electronics package.
Still, what I think is cool is that, as the guy in the photo said, we are seeing a return to production boats that are all about sailing and having a total gas while doing it—got to be a good thing.
J Boats Take on Fast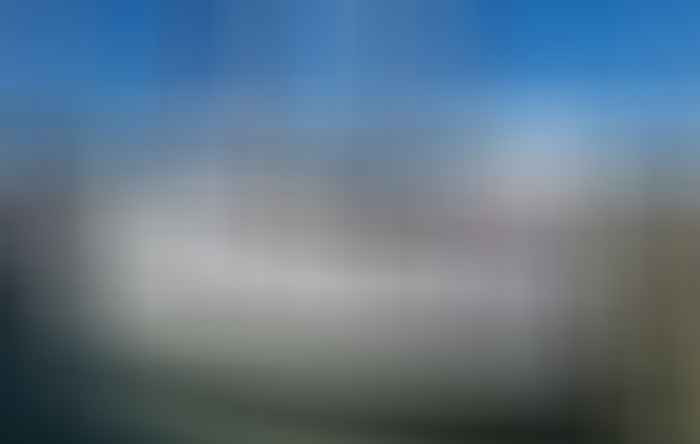 Here's the Johnstone family's latest take on the same concept, the new J99.
And for those who don't want to be quite that hard core, here's their J97e.
Alan Johnstone, the designer, explained to me that the first is their racer/cruiser and the second their cruiser/racer. Does it make sense to have two boats in the line so close in size and type? Never underestimate the marketing and design savvy of this family who have managed to remain in business and stay relevant for some 40 years. Both Js come in around US$200,000.
Relevant?
Talking of relevant. I'm sure many of you are starting to get pissed off with this digression into fast light boats. But wait a minute, before you head off toward your Westsail 32 mumbling "John has lost it and sold out", think a minute about the future of sailing.
Today, the young people who have the money to sail offshore, often, probably mostly, don't have much time, so easy to buy, easy to maintain, fun and fast boats like this surely have a place. I think so.
Share?
All very well, but still a lot of money, so what about sharing a boat split say four ways? That could be some serious fun for US$50,000—just settling for a small car rather than a fully tricked out SUV would pay for half of that.
Say own it for 5 years and then sell it for $100,000. That's a $5000/year capital cost. Add in $2000/year/owner for maintenance and we are at $7000/year. Not chump change, but doable for anyone with a decent job and a yen to actually sail, rather than just dream.
And it's not just about racing either. Here's the very nice interior of the J97e that would serve a young family well for weekending, or even a week or two coastal cruise.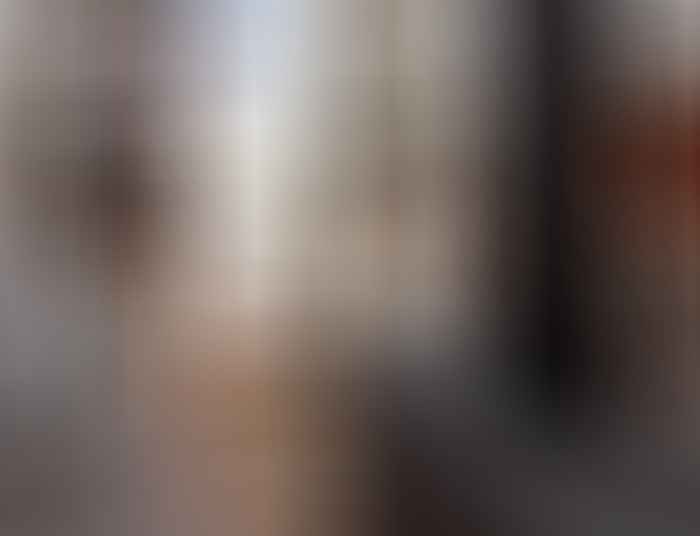 Heck, even the balls-to-the-wall J99 has an interior an order of magnitude more comfortable than the first boat I cruised on, a Sea Sprite 23.
And if US$7000/year is too much, how about a second-hand J105 for half that?
Sure, none of these are ocean going, but doing a shared ownership of one now might be a hell of a lot more fun than spending years pining for an unattainable Outbound 46, or spending thousands of hours and dollars fixing up some old 40-foot cruising boat.
And one thing I can guarantee, anyone who spends a few years owning and sailing one of these fun speedsters, particularly if they race, will be a far better sailor, and far more comfortable on the water, than someone who has spent years stuck at the wharf or in a boatyard doing an endless refit.
Worth thinking about.
Still Too Much Money?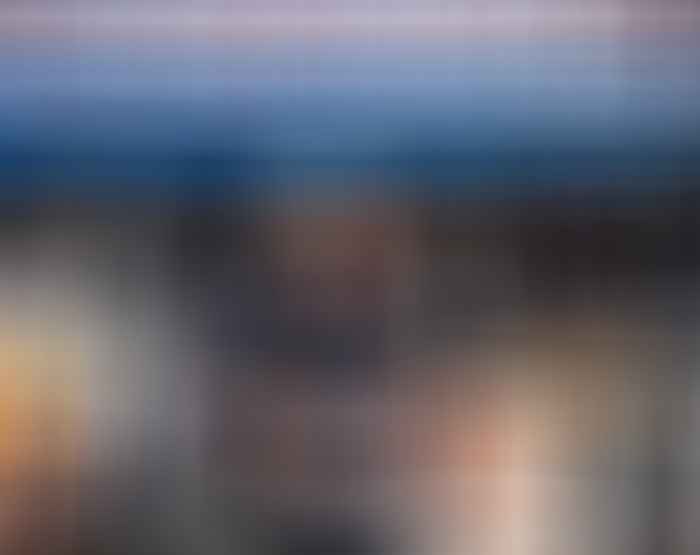 I had lunch with Drew Frye—AAC commentor and writer of about half of Practical Sailor magazine—and this man, Michael Robertson, new editor at Good Old Boat magazine and a real live ocean cruiser in his own right. Drew and I were bemoaning the state of sailing and lack of young people coming into it when Michael offered up a ray of sunshine—he seems like that kind of guy.
He said that he is seeing a new trend: There is so much cheap classic plastic out there that it's now possible in California, where he's from, to buy a functional 30-foot sailboat for $1500 that will take a couple out for a weekend, and even as far as Catalina Island.
Sure, most of these boats are crap. But the owners are still having fun, and learning how to take care of and sail a cruising boat. And, best of all, they are showing their contemporaries that sailing, and even coastal cruising, is, in this way, more attainable than it's ever been—my Sea Sprite cost 3 times that, in today's dollars, for a tiny 23′ boat.
That said, the key to keeping an option like this attainable and affordable is to not try and turn a sow's ear into a silk purse.
Anyway, I'm definitely going to be thinking and writing about these options more over the next year or so.
Coming Next
Of course, I saw lots of gear, too, so that will be the subject of my next article about the boat show.
And we have not forgotten those of you interested in motorboats. After the boat show, Phyllis and I got to go on the maiden voyage of a SeaPiper, so we will have a full report on that.
Share Please
We published this report outside the PayWall (Free), so please share it with your friends using the buttons below (scroll down). Thanks.
Further Reading
Comments
Have you managed to get out on the water in one of the ways I wrote about above? If so, tell us about it. Ditto any thoughts you have on the boats I wrote about.
¹Thanks to Bill Lee