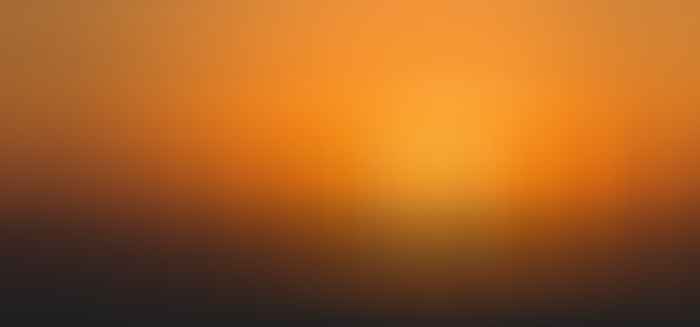 For only the second time in nearly 30 years, Phyllis and I are actively looking at buying a boat.
Yes, you guessed it, we are starting to at least think about selling Morgan's Cloud. There, I said it. The reasons are complex and best saved for another article on the issues facing an aging voyager. I will write that in due time, once I have it sorted out in my own head, but the short version is that now that we are only sailing three or four months a year, and no longer living aboard, she is too much boat for our needs and so she should be passed on to someone who will really use one of the best long distance offshore live aboard sailboats ever built.
The interesting thing is that after years of thinking about our next boat, including flirting with the idea of a motorboat, we have decided that what we need, or at least want, is a sailboat that sails really well, of around 40 feet and about 20,000 pounds displacement (half load), at a price of around $US200,000 to $250,000, ready to cross an ocean—we are not looking for a project boat, been there, done that.
The boat that I'm guessing a lot of you readers want, too. (If you need to spend less, read on.) And guess what? Even though $US200,000 is a hell of a lot of money, that's a really hard specification to fill.
Many of you are now saying, "duh, John". You are right. Although I have repeatedly lamented about how hard it is to find decent offshore boats—yes, I still want to be able to cross an ocean—I had not realized just how bad the problem is. That is, until I started combing through the listings on sites like Yachtworld.
Sure, there are thousands of boats for sale, but I would not touch most of them with a 10-foot sterilized barge pole.
That's the bad news. The good news is that over the next year or so we will be sharing:
The things that disqualify most boats and why. I know, sounds negative, but actually knowing what we are not going to buy is a great step to getting a good boat.
The type of boats that interest Phyllis and me, and why.
How to do a self-survey in just a few hours that can save us untold grief and money.
Of course, US$200,000 is still way too high a price for many, particularly in today's world of uncertain career paths, so as part of this, we are also going to take another look at the whole "buy an old boat and refit her" strategy to see if there is any way to get a safe, and reasonably pleasant to live aboard, offshore sailboat ready to go for less than US$100,000 (owner labour not included). Doable? I don't know, but let's find out. One thing I'm pretty sure of, said boat will be smaller than the one I sketched out above.
And, best of all, this won't be just my take on all of this. Colin is going to be part of it, too. And, as many of you know, Colin knows more about more boats, particularly in the above-targeted ranges, than any person I have ever met.
And, of course, we will have the benefit of the huge combined wisdom of our members in the form of discussion in the comments. Undoubtedly the highest quality reservoir of offshore boat knowledge and experience in the world.
Should be both fun and interesting, and the cooperative aspect will be much like the Adventure 40 project; one of the most fun and, I think, most valuable things we have done around here, even though it did not result in an actual boat.
By the way, if the Adventure 40 existed, Phyllis and I would buy one in a heartbeat and so save ourselves all this grief—it's still by far the best option.
But that's pie in the sky, so let's get on with dealing with the boat buying world the way it really is. Stay tuned.
Comments
So what boats do you think Phyllis and I should be looking at to meet our criteria?  Remember, no project boats.
And do you have any suggestions for a boat that could meet the $100,000 (owner labour not included) price tag, when ready to go? Project boats are OK for this category, but not ones that need rebuilding. Refitting is one thing, but let's not condemn anyone to 10 years at hard labour and/or an old age in poverty, both real risks of refitting the wrong boat.
Please leave a comment.
Further Reading
In the meantime, don't forget that we have already done a lot of work on just this subject: