We shared an anchorage for a couple of days this summer with Steve and Linda Dashew on their new boat Cochise.
Phyllis and I first connected with Steve and Linda several years ago when they were planning a voyage to Greenland on their last boat, Wind Horse.
Since then we have met up several times when our wakes crossed and Steve and I talk via Skype from time to time, often about our shared passion for photography, but also about voyaging yacht design in general and offshore motorboats in particular.
Whenever we chat I always learn a huge amount, much of which AAC readers get to share through the posts I write. And I regard these meetings and conversations as a huge privilege.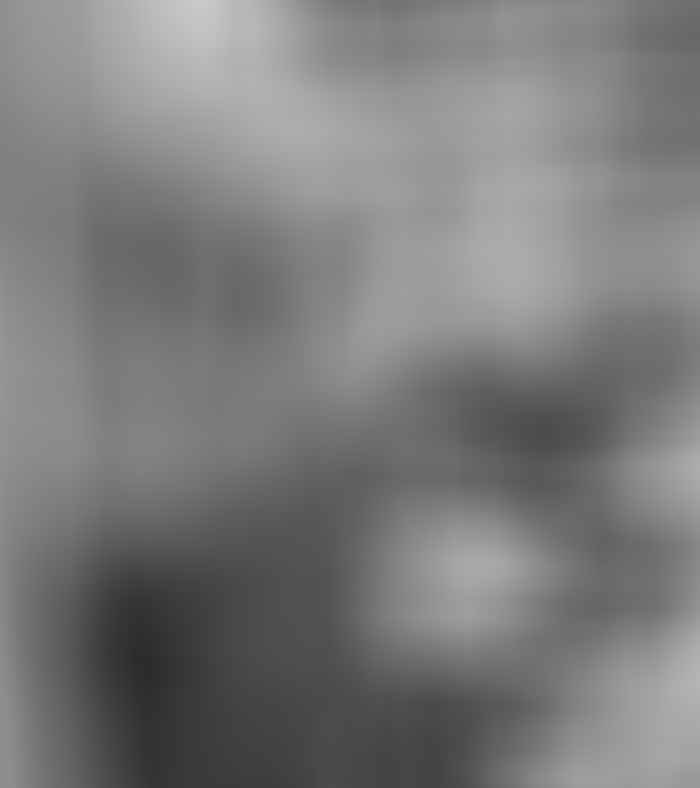 I'm not going to get into any sort of detailed review of Steve and Linda's new boat since that would take volumes, and anyway you can read all the details over at Setsail.
Rather, I want to share two really important things that we can all learn from these two fascinating people:
There Is No Perfect
First off, even though they have been voyaging in, designing and building offshore boats (first sail and more lately power) for some fifty years, they are still constantly developing and iterating, rather than settling into complacency as many of their age (they are senior to me by over a decade) are prone to do.
For example, one of the things that I find most interesting about their new boat is that, although to the casual observer similar to Wind Horse, Cochise is actually very different. The former is optimized for higher speeds and the latter for fuel-efficient load carrying.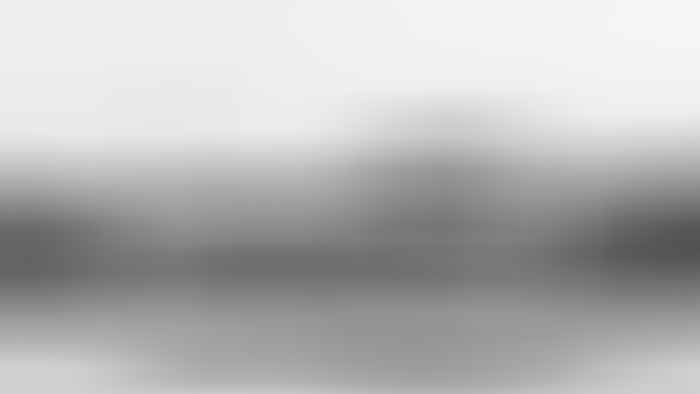 So Wind Horse and Cochise burn the same amount of fuel at cruise speed—about 10.5 knots if memory serves—even though Cochise is almost double the weight, making her almost twice as efficient on a tons-per-mile basis.
On the other hand, at higher speeds Wind Horse burns less fuel, making her more efficient on a pure miles-per-gallon basis, at least when getting there really quickly is the goal. And keep in mind that Wind Horse is already far more efficient than the average fat trawler at most any speed—talk about making a difference to motorboat design!
Tradeoffs
And that leads me to the next important lesson we can learn from Steve and Linda:
When I asked them if Cochise is a better boat than Wind Horse, the immediate answer was,
no, just different.
They then went on to share many of the changes in the later boat, but always with the caveat,
we changed this and got these benefits, but in turn this is the disadvantage of that change.
The point being that Steve and Linda know better than most anyone that any sort of discussion of the best design is meaningless. Rather, when designing (or buying) offshore boats we need to think about the mission and then select the best set of tradeoffs to fulfill it.
Retirement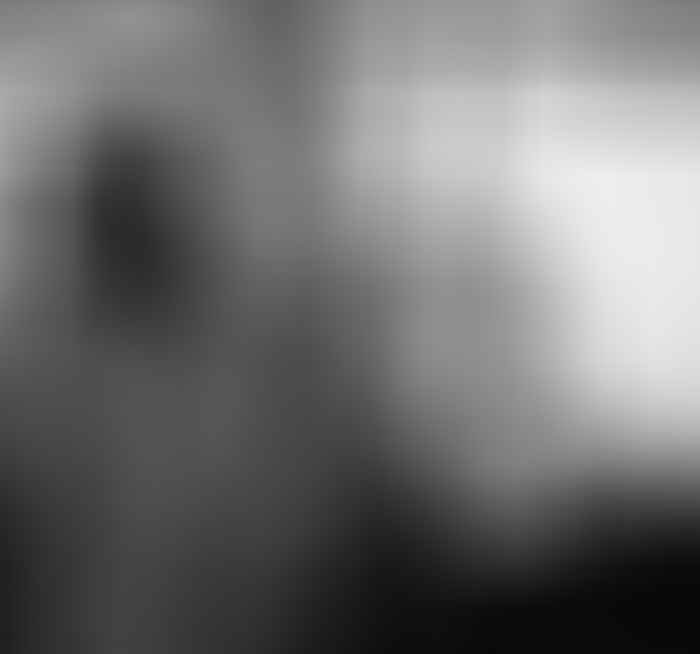 By the way, Steve and Linda have just announced their retirement from designing and building boats so they can concentrate on cruising and enjoying Cochise. When the FPB boats currently in-build are finished, there will be no more new Dashew boats. Truly the end of an era.
And while I totally understand, and in fact applaud their decision, I'm also sad to think that their constant stream of fascinating and innovative boats that truly moved the needle of offshore boat design will come to an end—I have been watching and learning from Steve and Linda's boats and writing since I first marvelled at an early Deerfoot at the Annapolis Boat Show some 35 years ago.
One more thing: Steve and Linda celebrated their fiftieth wedding anniversary earlier this year. Congratulations you two, long may you voyage together and inspire us all with your writing and photographs.
Further Reading