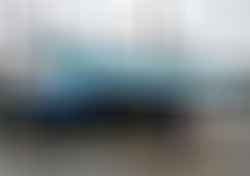 After two years of diligent searching, one of the most knowledgeable boat buyers anywhere has selected his next offshore cruising boat, and an attainable one, too.
Now Colin and Louise have found and bought their new boat, the real work begins…but they got the basics right. Here's how.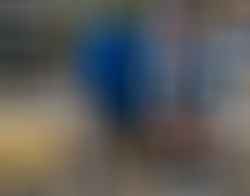 Colin continues the story of making a basically sound, but nearly half-a-century-old, boat ready for sailing. Vital reading for anyone buying a used boat.
Colin shares his safety checks and upgrades made before the long delivery passage home to Scotland.
After many hours of toil in the boatyard to make her passage-ready, Colin and Louise start the long passage home to Scotland, testing the boat and gear as they go.

Colin is waiting for the weather, as happens to all cruisers, and muses on the history of an iconic port, boat design (old and new), derelict boats, and the ongoing process of getting in tune with their new-to-them She 36.