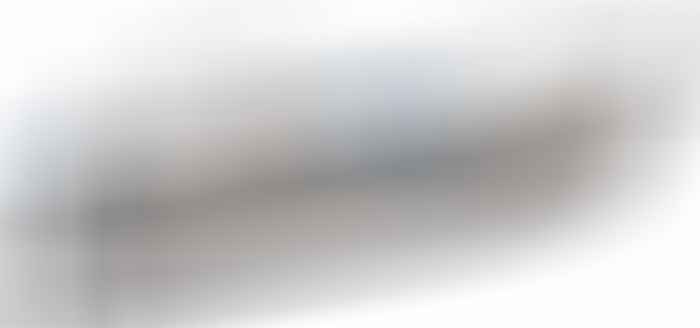 Phyllis and I often talk about what our ideal old age boat would be…Oh, Ok, older age…you lot are some rude.
Be that as it may, I recently came across the Seapiper 35, which comes pretty close to fitting the bill.
Given the huge cockpit forward of the wheelhouse, I wouldn't take the boat far offshore, but she would make a really nice coastal cruiser, and the price at US$150,000, well tricked out, is certainly compelling.
The Seapiper 35 would be a fun boat to poke around the bays of Nova Scotia, and I guess I would even take her to Newfoundland, although I would be right-careful about the weather on the crossing of Cabot Strait.
Anyway, it's great to see a company coming up with an innovative design based on an efficient hull form.
Ritzo Muntinga, the guy behind the Seapiper, tells me that they already have four boats on order, so it sounds like the concept is working.
He also explained the logic behind the centre cockpit: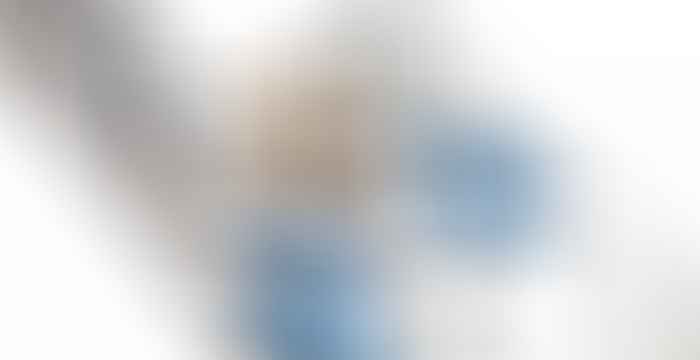 Over the past couple of years I have also been penciling various alternative layouts with an aft cockpit within 8ft-6in beam. The main drawback of an aft cockpit is that you end up with a narrow pilothouse interior width, at least for part of it (you need side decks to have reasonable access to the foredeck).

Overall an aft cockpit in our size range brings with it design compromises that I find less appealing so at this point I am not planning on a SeaPiper version with an alternative floor plan. The 8ft-6in overall beam and the current center cockpit are important pieces of the puzzle that make it work. …And remember that the cockpit can easily be covered with a bimini type sunshade which will also keep you out of the rain.

…There are eight 2″ x 6″ side scuppers on each side of the cockpit for a total of 16 with an area of about 180 sq in. In a worst case scenario: the large center cockpit filled to the rail will drain in about 15 seconds. The floor hatches in the cockpit sole have 1-1/4 inch high coamings with neoprene seals and they make use of the same overboard drain system.
Although a 15-second drain time on a cockpit this big in relation to the boat size is too much to be safe offshore—a new wave can refill before the old one drains—Ritzo's thoughts make sense to me. When designing a boat you need to figure out what you are trying to do and then stick with that and not try to be all things to all people, a mistake that will inevitably lead to a compromise boat that's not good at anything.
The other thing that jumped out at me in my quick look through the web site was that, even though the price is low, Seapiper seems to be putting good gear on the boat, not just cramming on a lot of the cheapest junk they can find to tick a box. Shows that an inexpensive boat does not need to be a junk boat, as long as you focus on what really matters.
Anyway, Phyllis and I still want to be able to go offshore and still like the sailing thing, so the Seapiper is not a boat for us yet, but who knows what Ritzo, who is clearly an innovative guy, might do in the future. Maybe come up with an offshore boat. We will be watching.
Artnautica
Talking of motorboats, over the last year I have been working off and on with Dennis at Artnautica Yacht Design, on a modified version of the LRC 58 that we are calling the Adventure version. Not sure when it will see the light of day (we are both busy as hell) but it is a fun project that will, I think, yield a version of the boat for those wanting to push things a bit, like, for example, heading for the high latitudes.
Black Swan Yachts
I also had a long and interesting Skype chat with Todd Rickard, who used to be with Steve Dashew and is now off on his own at Kooldjak Marine, about his plans to specialize in efficient safe offshore motorboats. He's partnering with Nigel Irens, one of the most innovative designers in the business.
Finally, Sensible Motorboats
The bottom line in all of this is that we are finally seeing a trend toward innovative and efficient motorboats and away from fat trawlers with condo interiors.
Latest Dashew
Talking of Steve Dashew (the father of this recent trend toward efficient offshore powerboats), I have been following the evolution of his latest personal boat over at Setsail. All I can say is, "what a machine". I gather from Steve that they are not far from launching.
The boat itself is only of academic interest, unless you are seriously wealthy, but there is still a lot to learn for all of us from watching a couple as deeply experienced as Steve and Linda build their ultimate boat…for about the fifth time.
Further Reading