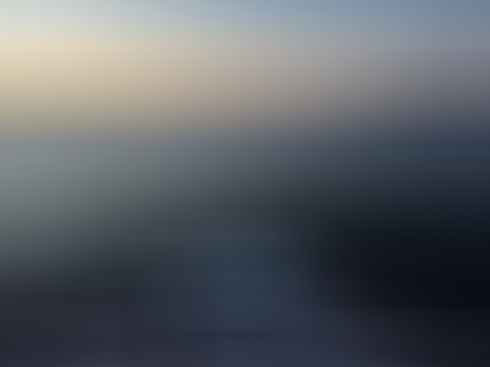 Phyllis and I made a 300-mile (day and a half) passage on a motorboat with our friends Bob and Brenda who were kind enough to give us a ride back to Maine from our Base Camp in Nova Scotia, to retrieve our car that we left there after commissioning Morgan's Cloud and cruising her back to Base Camp. Since both passages were made in very light winds, comparing them was both fun and interesting.
We could not have had better instructors to introduce us to this form of boating. Bob is a graduate of Maine Maritime Academy, a commercial mariner, and a commercial fisherman who built and ran his own fleet of three draggers, winter and summer, in the Gulf of Maine, while Brenda handled shore logistics.
Some 25 years ago they bought the aptly named Sea Return, a Pearson 53, and cruised and raced her all over the western North Atlantic, including several races to Bermuda and numerous voyages to the Islands, often offshore and in the late fall. Last year they sold their beloved Sea Return and bought a Nordhavn 55 that their grandchildren named BJoyce, after Brenda.
Here are our musings about what it's like for two sailors on a displacement motorboat on an offshore passage.
To continue reading:
Or
Or