For various reasons we spent most of the summer at our cabin in Nova Scotia, working way too much and sailing way too little. While preparing to get back out cruising, we were once again reminded of the difficulties and sheer work of leaving a land base: Get car ready for storage, store same, move all the stuff that had migrated from boat to cottage back to boat, winterise cottage, set up mail pick up, yadda, yadda, yadda.
Don't get me wrong, we really like the feeling of security that having a land base confers: a place to retreat to if disaster should strike us or the boat. And our land base is near ideal for our needs:
Small, primitive and uncomfortable enough that we don't get too attached to it. In fact we are generally more comfortable on the boat and consider Morgan's Cloud our primary home.
A large and well equipped basement workshop for boat projects.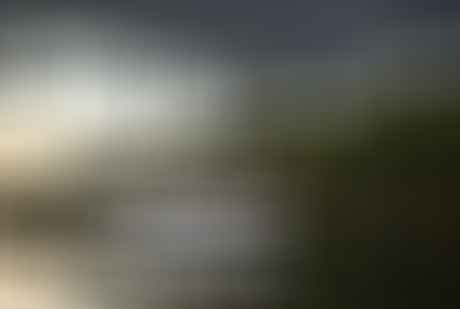 A huge storm mooring off our own waterfront in a sheltered cove.
Cheap enough to maintain that we don't have to rent it, so we know that it is always available if we need it.
Easy and relatively quick to winterise with no drywall to be damaged by freeze/thaw cycles.
Yes, on balance we like having "Base Camp", as we call it. But there are times when we wonder if the cruisers that just sell everything and go light have not got it right. What's your ideal solution? Leave a comment.