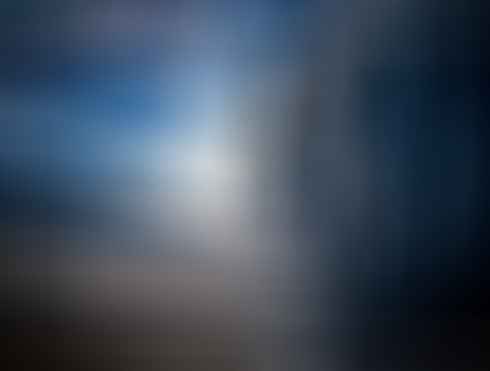 We are on our way back from an incredibly busy trip to Europe teaching our High Latitude Voyaging course and then spending several days in France visiting Boréal.
Here is a short post that will, we hope, make up for our silence of the last few days, and amuse while we wend our way back to Canada and then catch our breath at home, at which point normal programming will resume.
#1 Adventure is just bad planning. —Roald Amundsen
#2 Verily the lust for comfort murders the passion of the soul, and then walks grinning in the funeral.—Kahlil Gibran (The Prophet)
#3 A weather forecast is only the most likely of several possible scenarios.—Me
#4 I thought you'd rather have a live donkey than a dead lion.—Sir Ernest Shackleton (letter to his wife about turning back just 112 miles from the South Pole.)
#5 There is no such thing as bad weather, only inappropriate clothing.—Sir Ranulph Fiennes
Comments
Are there any quotes that say something useful about ocean voyaging to you? Please leave a comment.
Boréal
We will close with a couple of photographs of this site's editors hard at work sailing a Boréal 44 and interviewing her creators—somebody must do it. Look for a report soon.