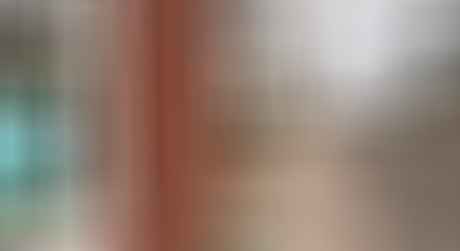 Due to John's and my penchant for sailing in the high latitudes, "Closed For The Season" signs have become somewhat of a theme for our cruises. In early spring we are on our way north and nothing is open yet, and by the time we turn south in the fall, it's all over.
During the "season" we are enjoying isolated coves in Greenland or Svalbard (Spitsbergen), or harbours that don't cater to tourists at any time of the year, e.g. outports in Newfoundland or small towns in Finnmark (northern Norway).
Sometimes we regret those Closed signs, longing for a dinner out on the town as a change from the contents of our freezer and cans, or wishing that the dinghy dock hadn't already been hauled for the winter, leaving us scrambling to get ashore up rocks or some decrepit quay. But, overall, we consider the benefits of off-season cruising to far outweigh the drawbacks—cold weather, short (in fall) days, tougher weather conditions and empty anchorages.
Actually, to be honest, for us the empty anchorages are often part of the benefits, along with more reasonable dockage fees, and locals who aren't bored or disgusted with the influx of thousands of boaters and so are willing to stop and chat.
So far during this late fall cruise (we left Nova Scotia, Canada on October 16th and as I write this on November 5th we are anchored at Block Island, USA), we've benefited by:
a flat rate to go alongside at Northeast Harbor, Maine, which is cheaper than the cost of a mooring in the season. From our spot at the dock, the whole of Acadia National Park with its fantastic hiking was at our fingertips. It was hard to leave (though we just might go there for the whole month of October next year at that great price!).
a rate that we could accept (as a treat) to go alongside at Wayfarer Marine in Camden, Maine, a charming little seaside town that in the season we have to anchor out in Penobscot Bay to visit.
the Great Salt Pond anchorage to ourselves at Block Island, which normally is packed so full of boats in the season that the cruising guide warns you to consider it as one big block party, because you won't be able to move or sleep for all the people and noise.
As we sail south, however, "Closed For The Season" signs will get fewer as the weather improves and the number of southbound boats increases. Though we're going to enjoy the better weather (the whole reason we're doing this trip!), open restaurants, and convenient dinghy docks, we will sort of miss those signs as we become just one more boat among many.