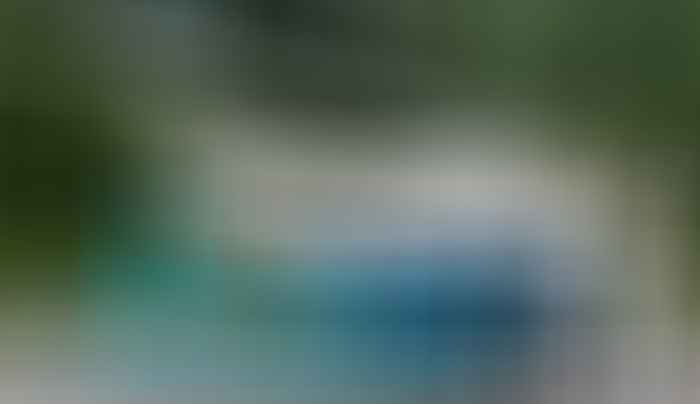 I was hugely excited when Matt pitched writing about his new starter cruiser. And the process of editing his first two posts has just increased my appreciation of the idea.
And, as you all know, I'm a man of strong views who rarely agrees with all of any article…unless I wrote it myself. But I think Matt and Katy are going about this just about perfectly, and wait until you see the great boat they bought.
That said, there is one thing Matt wrote that I disagree with:
This puts us a little at odds with AAC's core focus; is it really "adventure cruising" if it's limited to a single-digit number of days away from home port at a time? Perhaps not.
When Phyllis and I named this site 18 years ago, we added the word "Attainable" to communicate that while we were doing pretty aggressive high latitude stuff at the time, that did not confer any particular virtue to nor make our adventures any more meaningful than anyone else's.
And we still believe that what makes an adventure is personal and should never be judged or compared to anyone else's experiences, and, further, that doing so is potentially dangerous since it encourages people to step outside of what is attainable for them at the time.
We only need look at the number of people who attempt the Northwest Passage without the necessary experience and as their first high latitude voyage, just because they want to get the tick—oops, a pet peeve of mine rears its head.
Anyway, my point is that Matt and Katy's cruises close to home and of short duration are—they have already completed their first one—just as much adventures as our voyages to the high latitudes, and just as worthy of being written about at Attainable Adventure Cruising.
And if you are wondering about the photo at the top of the post, Phyllis is standing next to a sister ship of my first cruising boat, a Sea Sprite 23, in which I had many adventures—often with four of us living aboard for as much as a week—that are just as cherished in my memory as our voyages to Greenland.
No one gets to judge what a meaningful adventure is except the people having it.
Further Reading