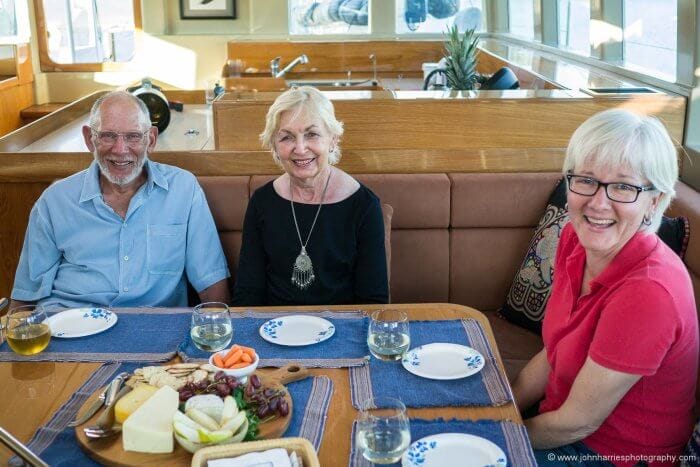 Now that I have set the Adventure 40 free, I have some more mind share to think about other things. And one of those other things is making offshore motorboats better.
I started writing about this three years ago and to really understand the sailor's motorboat concept you will need to read the original post, but here's the short version.
A motorboat that is:
Able to cruise offshore at 8 knots or better with a top cruise speed of 10 knots.
Fuel efficient at that speed—two to four times better than trawlers currently available.
As safe offshore as a well-found sailboat.
A quick look at the trawlers available when I wrote the original post made it pretty clear that such a boat did not exist.
To continue reading:
Or
Or