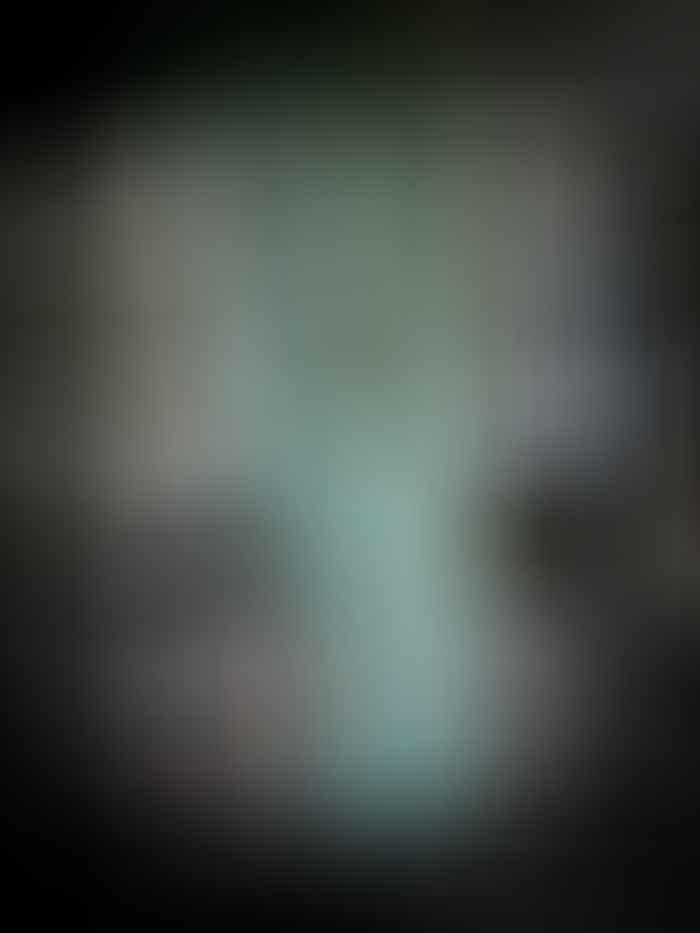 Colin has shone the bright light of reality on fibreglass boat rudders, but here's a quick summary:
Reality
It is near impossible for the joint between a metal rudder shaft and a fibreglass shell to remain waterproof for 20 to 40 years, the typical age of the boats we are looking at refitting.
Therefore, pretty much every rudder on every fiberglass boat we are dealing with in this series has, or has had, water in it.
If the boat has been stored in a winter climate, it's likely water will have frozen inside the rudder and done further damage.
Worse Than We Thought
That was all bad enough, but then I had a chat with Al Walker at Foss Foam Products in Florida. Al and his team have probably looked inside more old production boat rudders than anyone on the planet. Here's what I learned:
To continue reading:
Or
Or