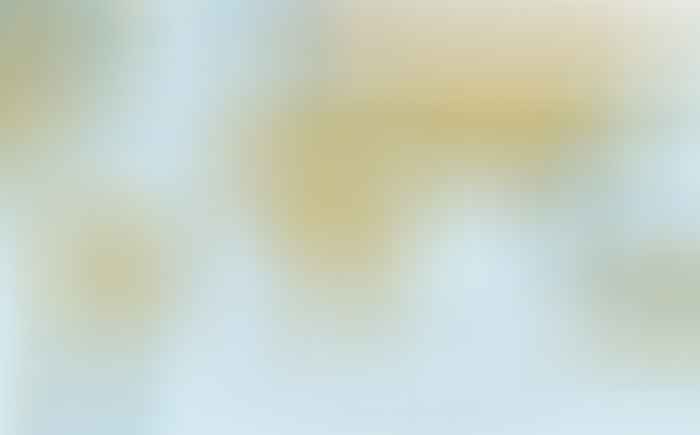 In 2015 I bought a Jordan-type series drogue for Iron Bark, my 35-ft Wylo-class steel gaff cutter, designed by the inimitable Nick Skeates. She displaces 11 tonnes so the drogue is 97-metres long with 124 cones, as recommended. The drogue was supplied by OceanBrake.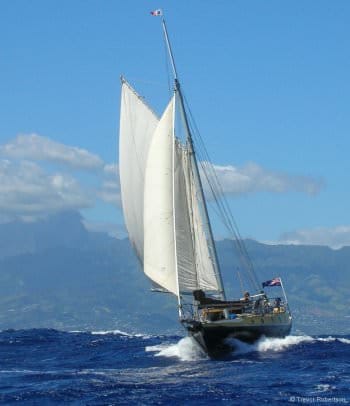 The cones are made of a heavy cloth with a rubberised backing, seamed all round with heavy tapes well sewn on. The bridle and first section of the drogue are 18-mm double-braid nylon with a tail of 14-mm nylon double braid. The splices, seizings and attachments of the cones are all strong, neat and seamanlike.
I thought the whole thing to be exceptionally well made and fairly priced.
Since fitting the drogue I have sailed from Scotland to Newfoundland and Labrador, then south down the Atlantic and around the Cape of Good Hope to Australia, and on to New Zealand, with a diversion to Australia's tropical north coast along the way. During that time I used the drogue on six occasions. Here is what I learned:
To continue reading:
Or
Or