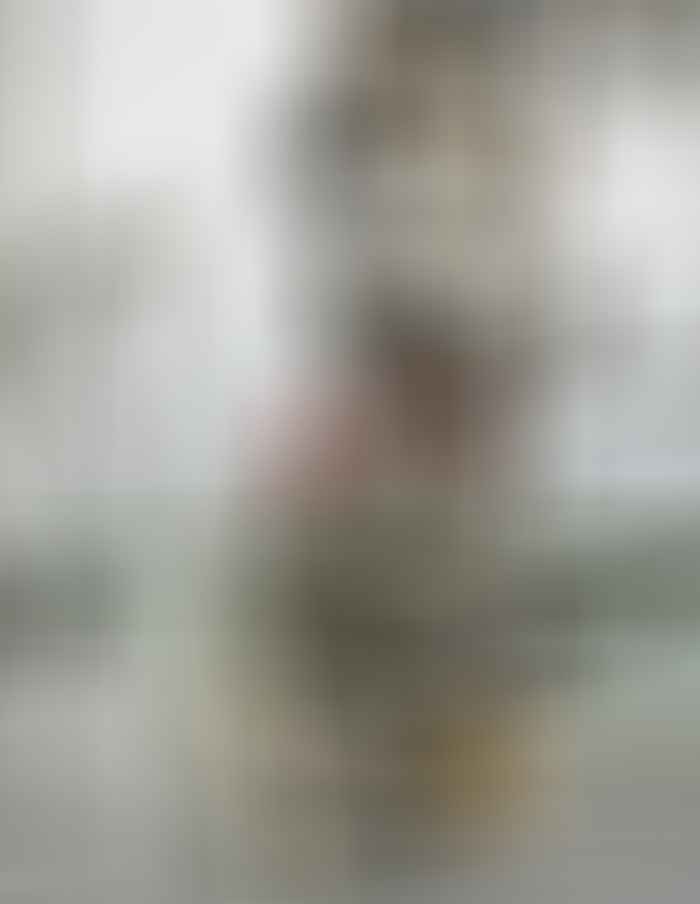 Lee shore. These two words have struck terror into the hearts of sailors for centuries. And justifiably too, since it is generally not the sea that kills sailors but the hard bits around the edges.
A Real Life Experience
Several times in this book I have mentioned getting caught out some 30 years ago in an unforecast fast-developing low pressure storm (bomb) with Cape Hatteras under our lee.
To make matters worse, at the time the storm hit we were still within the Gulf Stream, so the northeast wind against the north-going current produced very steep breaking seas. With the sands of the Cape less than 50 miles away, running off or heaving-to were not options. We had to claw off. We also needed to get east as quickly as possible to get clear of the Stream.
A Struggle
First we set a hanked-on storm staysail on an internal stay that I had just recently installed with massive reinforcing of the deck in the way of the tack, including a tie bar from the underside to the stem to take the load of the stay.
Our double-reefed mainsail was still way too much sail area for the winds that were blowing well over 45 knots and gusting much higher. However, to keep the boat's head up we needed sail area aft of the mast. This meant we had to strike the main and set the storm trysail.
This was a two hour struggle for three young, very experenced and relatively strong men, mainly because the boat was not fitted with a separate storm trysail track, meaning that we had to thread the trysail slides into a gate above the furled main while standing on the mast winches to get high enough. Added to the fun was the wildly flogging sail trying to take our heads off.
While this was going on, the helmsperson kept the boat close to the wind using the engine, storm staysail and careful steering.
Rigged in this way and carefully steering by hand, with the helmsperson being relieved every 30 minutes, we were able to maintain a course just north of east (assisted by the Gulf Stream current), clear Hatteras and get clear of the Stream.
That Was Then, This is Now
That was on the old Morgan's Cloud, a Fastnet 45, with six strong, relatively young and experienced crew aboard. But what would happen to Phyllis and a 25 year older me double handed on our present Morgan's Cloud—a McCurdy and Rhodes 56 that is just about twice the weight of the old boat—in the same situation?
Would we have been able to rig the trysail? Would we have been able to steer in storm conditions for two days? I suspect not and being swept onto Diamond Shoals in those conditions would not be survivable.
A Rig for Older and Fewer Crew
Let's look at the way we have equipped and rigged the present Morgan's Cloud, using my still vivid memories of that storm, to give Phyllis and I, sailing double-handed, every chance of clawing off a lee shore.
Three Reefs
First, we have three deep reefs in the mainsail together with a powerful and easy to use reefing system that allows us to rapidly tuck in all three reefs without any need to re-rig pennants. The triple reefed main is 200 sq ft (18 sq metres), just a third of the mainsail's full area, an amount that works well up to a little over 40 knots when sailing and in much higher winds when heaved-to.
Storm Trysail Ready to Go
Second, although, due to the above listed mainsail modifications, we have never used it on this boat, we have a massively strong storm trysail of 150 sq ft (14 sq metres) for use in higher winds than the main can stand to or if the main is damaged—a common event in storm conditions.
But just having a storm trysail is not enough. If it is not properly rigged a short-handed crew will have a huge and possibly unsuccessful struggle to set it in storm conditions, as I described above.
So, third, our trysail has its own separate track and, before every offshore passage, we load the trysail onto its track, that runs almost to the deck, and then stow it bagged, with the sheets on, ready to go at the foot of the mast.
Fourth, we also have our mast fitted with a dedicated storm trysail halyard since a common reason for not being able to use the main is a broken or lost main halyard. To set the trysail all we need to do is hook on the halyard, run the sheets and hoist. We can even run it up inside or outside the mainsail (depending on the tack), which will keep the flogging down to a dull roar, and then drop the main after the trysail is set.
A Real Track, Not a Fig Leaf
When evaluating your own boat's storm trysail track, or fitting a new one, be aware that many or perhaps most, such tracks are totally inadequate for the task.
This was graphically demonstrated to me as I watched a technician at a reputable mast manufacturer screw a very light pressed-stainless track with light gauge machine screws and no backer plate to a new mast. The technician, when looking up and seeing what must have been a poorly disguised look of horror on my face, said apologetically, "Yeah, I know, we only put these on to satisfy the regulations".
So, fifth, our mast has a substantial Antal track fastened with machine screws through the mast and into a substantial aluminum backer plate. The Antal aluminum slides, webbed on at 12" (30.5 cm) intervals to reduce point loading, are also much stronger than those often used on trysails and have the added advantage of being fitted with easy-sliding self-lubricating plastic inserts.
Practice
Finally, at least once a year we set the storm trysail at the mooring to make sure we have the process clear in our minds and we have the procedure documented, complete with photographs, in the boat's manual.