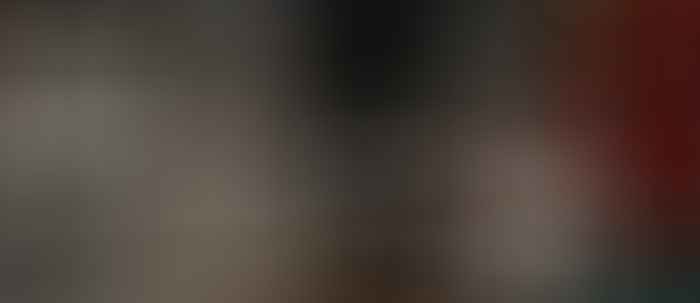 One of the most frequent questions we get about the series drogue designed by Don Jordan (the storm survival gear we recommend in this Heavy Weather Tactics Online Book) asks if I can recommend an attachment alternative to the chainplates we installed on our boat.
And, in some cases, the questioner has even stated up front that they are not going to install chainplates, end of story.
So let's take a look at the most commonly suggested alternatives to chainplates.
What about using cleats?
While I can certainly see the attraction of this ready-made (on most boats) alternative, the problem is that it's difficult to realistically assess the strength of a cleat and its attachments.
For example, here's a selection from Suncor. But note that nowhere does Suncor specify what loads these cleats are designed to withstand.
I suspect that's no accident, because assessing break load on a cleat and its fastenings is very complicated, as well as dependant on how the line is attached and at what angle the load is applied.
And, further, I'm fairly sure that most cleats are cast, and while I'm no metals expert, my guess is that a cast item is intrinsically less reliable and more prone to strength-robbing manufacturing defects than a chainplate cut from plate stainless steel or aluminum. (If any of you engineers out there have insight on this, please leave a comment.)
And even if we trust the cleat, what about the bolts and the deck that it bolts through? Yikes, this is getting complicated.
Let's take a step back. Here's a really simple way to think about this using a Valiant 40 as an example of a typical cruising boat:
The boat fully loaded in cruising trim weighs about 30,000 pounds (13,607 kg)—design is 24,000 pounds (10886 kg), but we all know what a myth that is. By referring to Jordan's design loads for that displacement we get 19,000 pounds (8618 kg).
And since the design load for a single drogue leg is 70% of that total we get 13,300 (6032) pounds or 44% of the boat's weight.
Therefore, the question to ask ourselves is, would we be comfortable picking up our boat by her two aft cleats alone? Each of us must answer that question for ourselves, but I have never seen cleats, at least not on a production boat, that would pass that mental test for me.
Or, to put it another way, do we think that Bob Perry (designer of the Valiant 40) specified, and the builder installed, the stern cleats (just intended to handle docking lines) with a break load of nearly 7 US tons (6.3 metric tonnes)? No? Me neither.
What about using winches?
Don Jordan says himself that the lever arm, from the point that the bridle wraps on the winch to the winch base, puts huge loads on the bolts and the deck they penetrate, and therefore winches are a bad choice.
But let's see if we can quantify that, at least roughly, by looking at the Valiant 40 again. The load on the sheet when going to windward in 20-knots apparent wind with a 400-square foot jib is about 700 pounds (317 kg). Let's round that up to 1000 pounds (453 kg), just for yucks.
That will be about the maximum load (particularly given our fudge factor) that the winch will be subjected to because, as the wind increases, the sail area will be reduced, so the load remains constant.
Given that, and that Bob Perry is a good and conservative designer and Valiant a good builder, the winches were probably specified with a safety factor of around three, giving a break load of 3000 pounds (1360 kg).
But the design load we calculated above for a single drogue leg is 13,300 pounds (6032 kg), over four times more than the winch was designed to take! 
Bottom line, winches and their attachments are simply not designed to take the kinds of loads that can be imposed by a series drogue in a huge breaking wave.
Chafe
And, finally, using cleats or winches means there will be chafe at the fairlead, unlike with a chainplate.
Summary
So, with just a bit of simple arithmetic and analysis it becomes pretty obvious that, unless we have a steel boat like Trevor's with massive bollards penetrating through the deck and attached to structural members, chainplates are not just the best option, but the only good one.
And, yes, I know, chainplates sound like a huge hassle. But, really, once one gets going with the project it's not that bad.
The other thing to keep in mind is what I always tell myself when tempted to take the easy way out:
Seamanship is the fine art of doing things that are a royal, solid-gold, pain in the ass to do.
One final thought for you. When we deploy a series drogue in a survival storm at sea, we have just played our last ace. There is no realistic Plan B if the attachment points holding the drogue to the boat fail.
Further Reading