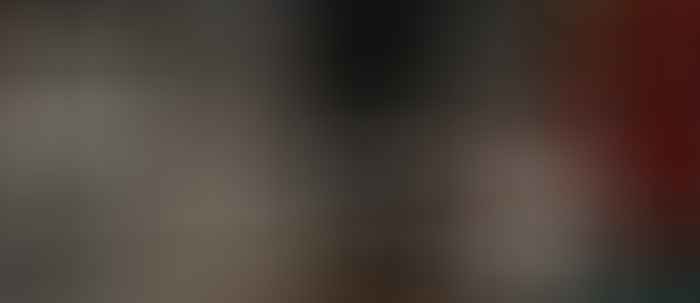 One of the most frequent questions we get about the series drogue designed by Don Jordan (the storm survival gear we recommend in this Heavy Weather Tactics Online Book) asks if I can recommend an attachment alternative to the chainplates we installed on our boat.
And, in some cases, the questioner has even stated up front that they are not going to install chainplates, end of story.
So let's take a look at the most commonly suggested alternatives to chainplates.
To continue reading:
Or
Or