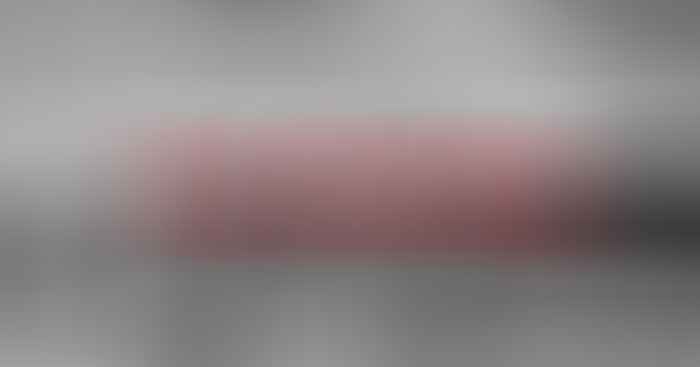 We have covered both heaving-to and lying to a Jordan Series Drogue (JSD) in this Online Book, but what about fore-reaching in gale and storm conditions? And how does it compare to the other two techniques?
This is particularly interesting to me because we came through the only true survival-storm I have ever encountered in good order while fore-reaching. More on that in a minute.
And back in the day when I crewed on ocean-race boats to and from Bermuda, fore-reaching was often our heavy weather coping technique, although I don't remember calling it that.
We got plenty of practice in those days, before GRIB files and accurate weather forecasts, when waiting for a "weather window", as we pretty much all do today, was not even thought about. We just left on whatever day our vacations (holidays) started and took what came. And on that strip of water (including a Gulf Stream crossing) that was plenty of heavy weather.
Fore-Reaching Defined
First off, let's define what fore-reaching is and, most importantly, that it's very different than heaving-to.
In both cases (in heavy weather) we shorten sail dramatically, typically to our deepest reef and a storm jib or staysail (more on the choice in a minute), and in very heavy weather to a storm trysail.
People often define and differentiate heaving-to as setting the jib aback (clew pulled to windward), and fore-reaching with it drawing in its normal position.
But the first part of that is not necessarily so, since once it's seriously blowing, many boats, including our last, a McCurdy and Rhodes 56, will heave-to better with no headsail, particularly if the boat is equipped with a roller-furled headsail(s), which provide quite a bit of windage to stop the boat tacking, even when tightly rolled.
On the other hand, fore-reaching always requires a headsail well trimmed and driving the boat.
So what is the real difference between the two techniques?
Heaving-to: the boat is not making any forward headway and is drifting sideways downwind.
Fore-reaching: the boat is being actively sailed through the water, albeit slowly.
A Big Learning
A year ago, I would have finished the definition part there, but last summer, while experimenting with sailing our J/109 with the main alone, she taught me one of the most interesting lessons I have learned in years:
To continue reading:
Or
Or