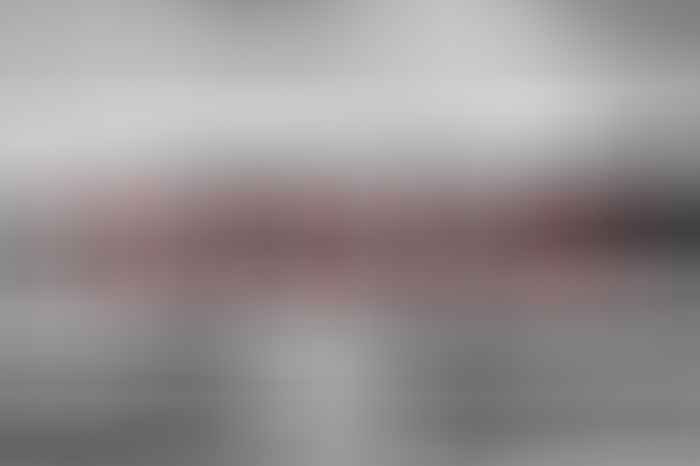 As a card-carrying coward with a well-developed fear of storms at sea, I have long taken a deep interest in accounts of heavy weather at sea, and particularly stories of storm damage and abandonment.
While reading these accounts always scares the crap out of me, I still do so on the theory that the more I know about bad stuff that happens to other sailors offshore in heavy weather, the more likely it is that Phyllis and I can equip ourselves with the knowledge and gear to avoid the same fate.
This has been a learning project that has covered some fifty years, starting with reading the first edition of Heavy Weather Sailing, on through Miles and Beryl Smeaton's account of two roll-overs while attempting to round Cape Horn, to the present day, where the internet makes educating (and scaring) myself ever easier.
A Common Theme
One thing that really jumps out at me from all this reading is that the vast majority of these storm disaster accounts have the following in common:
The boat was rolled over or pitch-poled.
Said roll-over almost always results in abandonment, particularly these days when calling for help is far easier than it once was.
Pretty much every crew stated afterward that everything seemed under control, often for many hours or even days of heavy weather, until a "rogue wave" caused disaster.
A Core Problem
It's this last point that I'm going to write about in this chapter, since I think the key to avoiding the same fate lies there.
To continue reading:
Or
Or