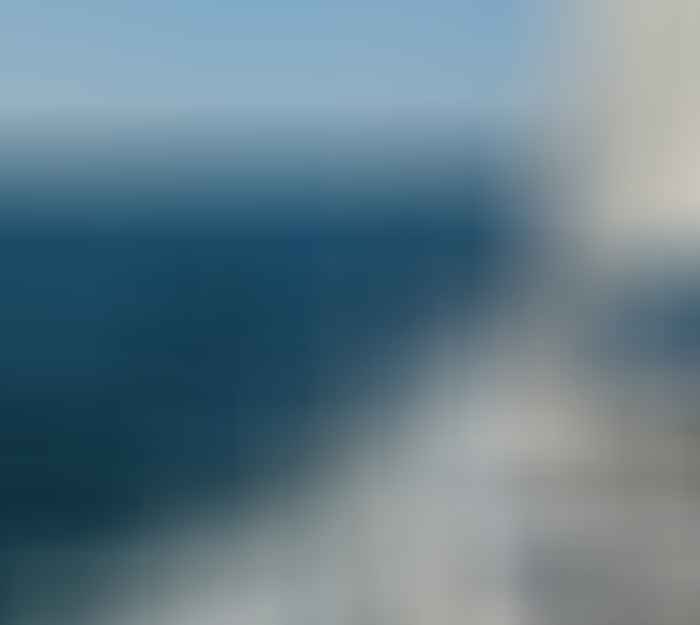 [In Part 1 and Part 2, Colin shared how he plans for a complex coastal passage. Now he puts all of that into practice.]
The weather has been fair for a few days with light to moderate westerly winds and the forecast for the next 48 hours is for similarly settled weather with a change at the end of the period as a shallow Atlantic depression approaches from the west—typical spring weather for this area.

We are just coming off a neap tide and need to be in Oban in around a week's time, so will be approaching springs at the other end. The boat is ready to go, full of fuel, water and food.
Monday 29thApril in the afternoon we'll leave Falmouth and be off on a short hop to anchor in Church Cove, on the eastern side of the Lizard peninsula, ready for an early start the following day on the first real leg of this challenging passage that I will detail in the next three parts.
To continue reading:
Or
Or