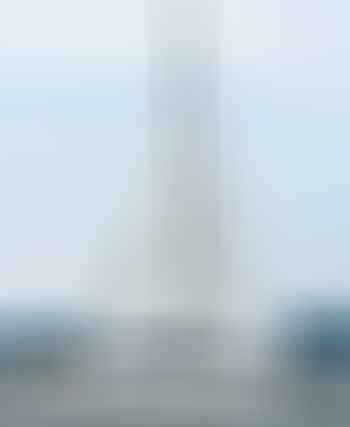 My Mom and Dad bought their first sailboat when they were about the same age as I was when I bought Arcturus. She was a Bristol 24, and they sailed her on the northern Chesapeake out of the Sassafras.
Sojourner, a Wauquiez Hood 38 built in 1986, the subject of this chapter, is my parent's seventh boat of the same name, but the first that truly went bluewater.
A Tragic Start
My Mom died from brain cancer in 2012. Mia, Dad and I first heard the news that she was sick back in 2009, the day we returned from delivering a Mason 44 to the Bahamas. While we'd been offshore, and unbeknownst to us, Mom had been to the eye doctor complaining of blurry vision. He immediately sent her to the hospital where they diagnosed her with a brain tumor, later declared a glioblastoma, the worst kind. She lived another 2-and-a-half years, far longer than anyone had expected, but the diagnosis was basically a death sentence.
Though Mom and Dad had cruised together before—in their early thirties when they spent a year in the Bahamas—the latest Sojourner was meant to be their retirement home. Mom was 62 when she died. If it's not obvious by reading the above, if you are thinking of going cruising, go.
To continue reading:
Or
Or