It's easy to feel competent when things go well at sea in a yacht, but the real learning begins when stuff goes wrong.
Andy, of 59˚North, shares his hard-won drone-flying secrets so that you can get the same cool video and stills while sailing offshore that he does.
Andy shares how he used his understanding of the weather and strategic route planning, together with high-tech tools, during his recent Atlantic crossing, to make a faster and better passage than just sticking with the normal route would have.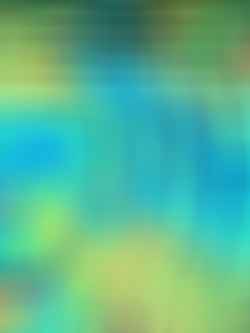 Andy takes a deep dive into the world of automated weather routing, integrated with navigation, and all running on an iPad, a very different approach than the one John has detailed earlier in this Online Book. You can decide which works best for your type of cruising.
Are you considering a hydro generator? Here's everything you need to know, warts and all, from an experienced user.
Andy takes a deep dive into when, if and how, to re-rig with Dux high modulus Dyneema rope. Techniques, advantages and disadvantages, it's all here.
Andy's a big fan of Dux high modulus rope standing rigging. He takes a look at what Dux is and some really interesting uses for it.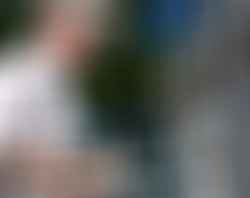 Andy Schell summarizes what he has learned from the three refits , and provides some solid hard-earned tips for anyone considering refitting an old boat.
Making over an older quality racing boat into a capable and fast offshore cruising boat.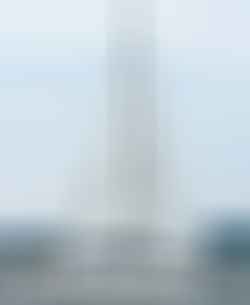 What it takes to refit a good sailboat to make her ocean cruising ready.
Refitting a 45 year old 35' Allied Seabreeze Yawl to make her ocean cruising ready.