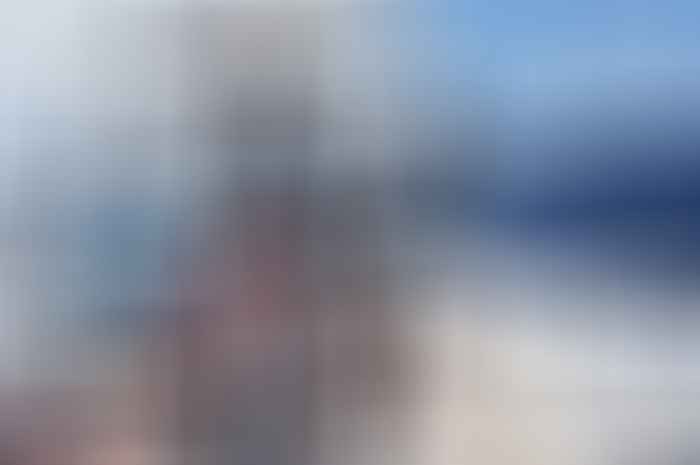 [In his last post, Andy detailed his preferred weather reception and voyage routing software running on an iPad. In this chapter he shares how he used his understanding of the weather and strategic route planning (together with the high-tech tools) during his recent Atlantic crossing, to make a faster and better passage than just sticking with the normal route would have. Eds.]
In May 2017, we set out from Bermuda in Isbjorn, our Swan 48, with the ARC Europe rally, bound across the Atlantic for Horta in the Azores. The Azores High is the dominant feature that time of year in that neck of the woods, and properly routing around it can give pleasant downwind sailing, but routing right through it (the rhumb line from Bermuda), often gives days of calms.
The forecast before departure showed a typical pattern, with the high stable and the lows predicted to travel around and across the top. But the high was centred slightly further south than usual, so the standard route—sailing NNE up to 40ºN, then turning east and sailing across the top of the high, before diving back south to 38º30'N, the latitude of Horta—seemed unnecessary.
Motor to The Wind
Instead, we set course NNE for 37º or 38ºN, keeping an eye on a big low forecast to approach from the west a few days after departure. We motored for the first 15 hours to get to the westerlies at the top of the high. Once they filled in, we didn't run the engine again until we motored onto the dock in Horta, 12 days later.
To continue reading:
Or
Or