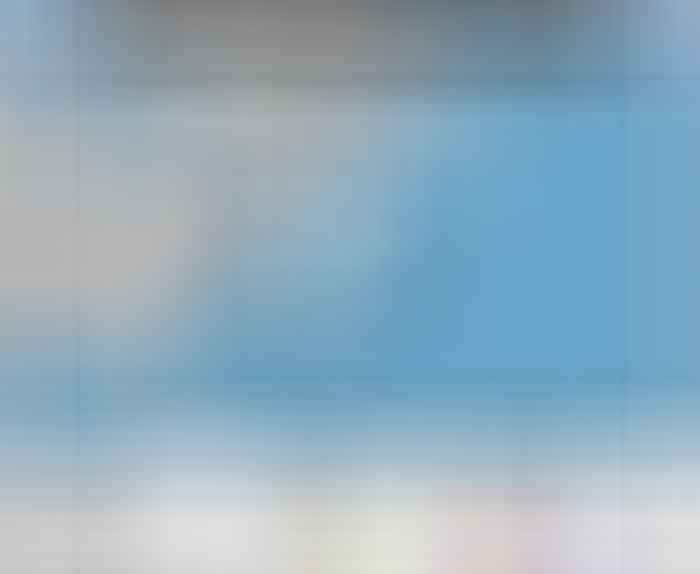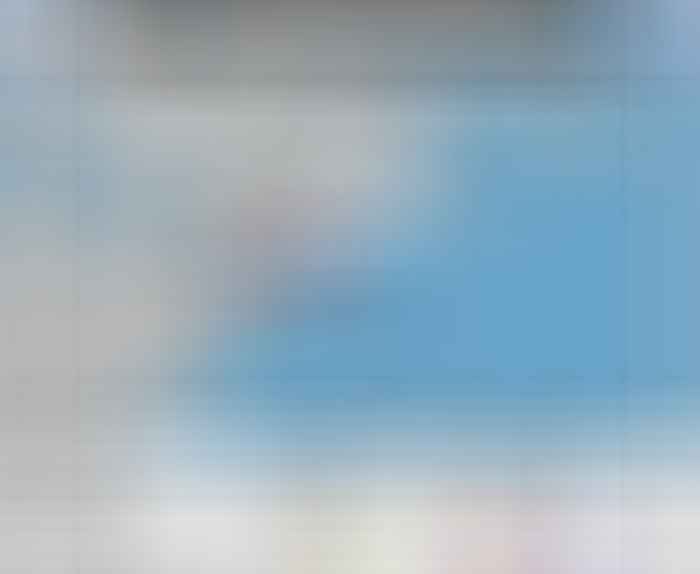 A couple of weeks ago I got a text from a cruising friend homeward bound from the Bras d'Or Lakes to the St. John River, New Brunswick, asking if he could hang out on our mooring (in one of the best hurricane holes in the area) for a few days while Hurricane Henri decided what the hell it was going to do.
There was simply no way that our friend was going to risk a meeting with Henri in the vicinity of Cape Sable, with its thick fog, four-knot tides and limited sheltered anchorages, even though the later forecasts were calling for the storm to dissipate, and he needs to be home as soon as he can.
Our friend definitely obeys the same rule Phyllis and I do:
Never sail in the same ocean with a hurricane
Instead, find the best shelter possible, well ahead of time, and wait until the thing dissipates, even if the forecast indicates that it won't come anywhere near our intended route…and screw the calendar.
Phyllis and I have modified that when we can jump to another really good hurricane hole, but even that approach is one we only take with plenty of time in hand to account for a problem, say an engine failure and no wind, slowing us down on the transit between the two hidey-holes.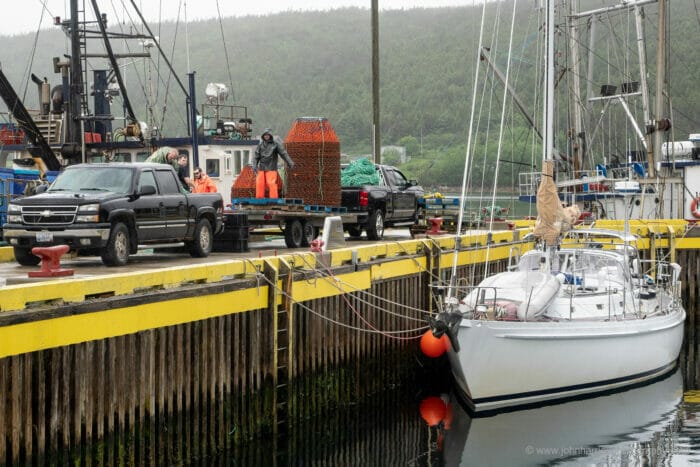 And that reminds me of a Twitter exchange I saw some years ago:
We are in the BVI and are leaving now for Grenada to avoid hurricane…

An experienced cruiser and circumnavigator
You should have left three days ago.

Gary (Captain Fatty) Goodlander, one of the most experienced voyagers on the planet and a three-time circumnavigator
Further Reading
A Graphic Example
Click on the button below for a ¹graphic example of how the forecasts for Henri changed over time—deeply sobering.
¹Thanks to member Robert for the heads up.