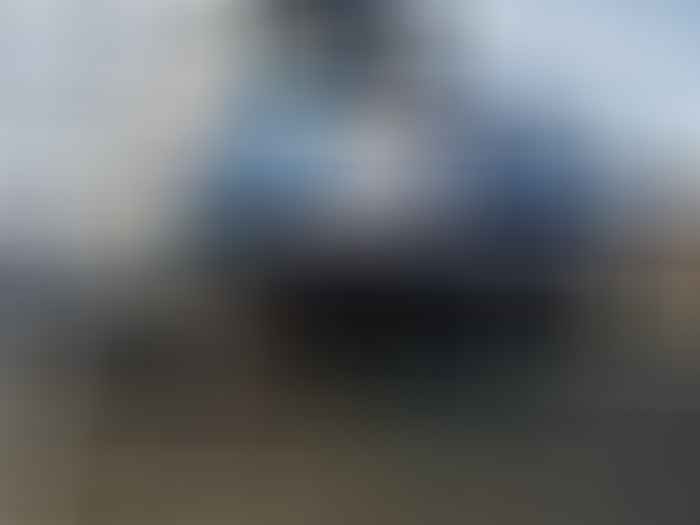 In Part 1, we talked about how to go hunting for your first cruising yacht, using a real world example—my wife and me—to think through the trade-offs and to zero in on a class of boats that we think are ideal starter cruisers.
Is it possible, we asked, to have a safe and seaworthy entry-level cruising boat for no more than the average middle-class family would spend on an average middle-class car?
This is not just an academic exercise, though. In true AAC spirit, we tested the theory with real money: 100% ours. (AAC has no stake in the project.)
The Hunt
We spent the better part of eight months poking through YachtWorld, boats.com, brokerage listings, Kijiji classifieds, and so forth. This stage was mainly to get a feel for the market, to see what's out there at what price points, to see how long a boat tends to stay listed before selling, and how many price reductions tend to be posted before it goes.
This is tremendously useful information to have. From all that browsing, we determined that boats of the type we're interested in, in the areas near us, tend to either sell fairly quickly in the spring or to languish on the brokerage boards from mid-late summer through to the next spring.
These boats tend to be initially listed at a 10% premium over fair market value, with price cuts being posted late in the season ("I want to sell it before I have to pay to haul and store it") and again in mid-winter ("I want to sell it before I have to pay for a summer slip").
This told us that if we were comfortable shopping around in mid-winter with the boats on the hard and looking awful under their worn-out tarps, we should be able to score a good deal on a good boat without too much time pressure.
We also learned that pretty, shiny boats sell much faster and at higher prices than those with cosmetic issues, even if the functional parts are in similar condition, which told us that we should be able to get more boat for our dollar, and more flexibility in negotiations and scheduling, if we learn to separate cosmetic flaws from those that run deeper.
At our price point—set in Part 1 at $US15,000—we had to be careful about identifying what we really need. Many of the systems that make long-term cruising life nicer—DC refrigeration, hot water, vacuum flush toilets, air conditioning, NMEA 2000 networked instruments, a power windlass capable of hoisting a four-ton granite mooring boulder—simply aren't going to happen at this price.
Indeed, we shared the locks on our delivery passage with a brokerage Azimut 50 whose side thruster system cost more than we paid for our boat, and whose asking price was equal to about a quarter of the total fleet value of our boat's 350 sisterships.
The Winner
Allow me to introduce Maverick V.
To continue reading:
Or
Or