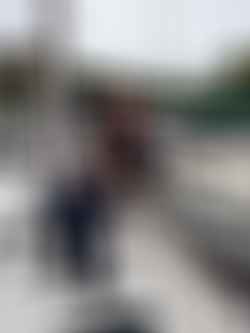 Matt brings his professional engineer's understanding of forces and his construction site fall-arrest training to bear on one of the most potentially dangerous tasks we sailors are called upon to do.
It's possible to own a family cruising sailboat for a total cost of ownership over 5 years of just US$30,000. Already at the two year mark, Matt and his family share how they did it.
Transiting the Welland Canal in a sailboat makes for a long day, and half the night, of line handling and ship avoiding.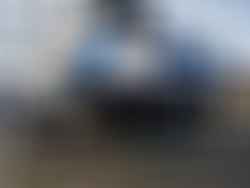 In Part 1 Matt shared how he arrived at an all-in budget of US$30,000 for a starter cruiser. Now he shares his search process and reveals the boat they bought.
Colin looked at the practicality of getting a real offshore boat for US$100,000. Now Matt goes hunting for a starter cruiser at US$30,000, all in and ready to go (US15,000 buy price). Is this possible? He thinks so and is willing to throw his own money into the project to prove it.
For nearly 20 years billionaires have been promising that worldwide, fast, always on, and reasonably priced internet, that we could use anywhere on our boats, was just around the corner, but now Matt makes a convincing case that we really will see this soon, and why things are different and better this time. Most important of all, he explains what we need to do to get ready.
Just what is a commercial or continuous duty rating on an engine, and should you get that? Matt starts this chapter with the reason that these ratings exist, and then moves on to how to select the correct engine duty rating for a displacement boat.
Sick of fighting with an outboard? Want to keep fit while cruising? Like to get on the water in a small fun boat? Matt has the answer.
So far in this Online Book we have learned about the fundamentals of engine and propeller efficiency and, in the last chapter, we looked at a way to make our existing engines a bit more efficient. In this chapter Matt explains a much better way to get the very most out of every drop of diesel fuel.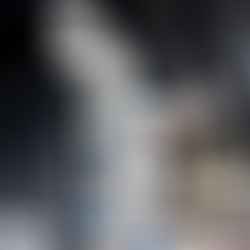 Matt brings his customary clarity to a complicated subject: propellers. Reading this post will cause you a bit of brain sweat, but doing so can help you get big gains in engine efficiency.
Matt explains those graphs that adorn engine brochures and manuals. Understanding these diagrams is the key to better fuel economy and less problems with your diesel engine.

Most yacht engines are horribly inefficient, but that can be fixed. Matt, AAC Engineering Correspondent, introduces the book with this chapter.