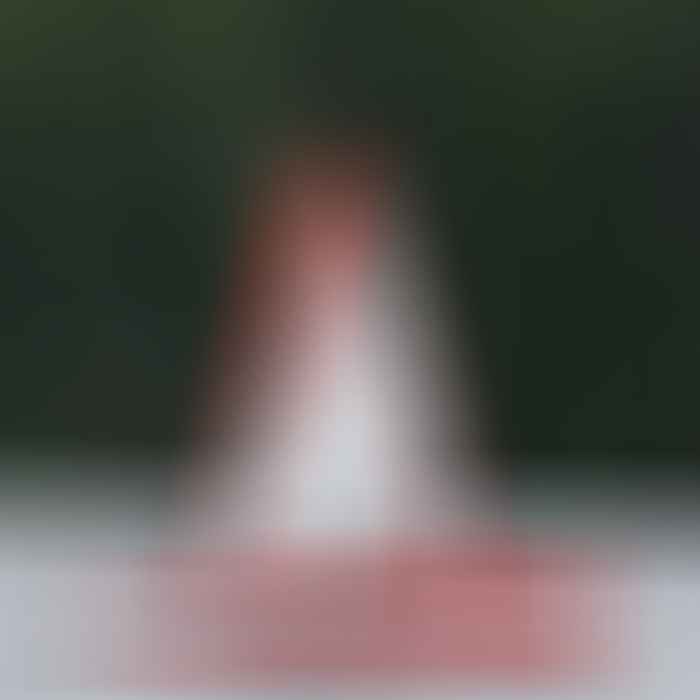 The name "Hobie" is a well-known, even revered, one in sailing circles. It's rare to see it mentioned here at AAC, though. What place could a little plastic toy possibly have among this community's globe-trotting yachts and their six-figure price tags?
I've spent time aboard a lot of boats in the last few years, but I probably have more seat time in this little thing than in any other sailboat. More than just a fun little toy, it's changed the way I and my family live and work on the water.
A Model for Everyone
The above photo shows the Hobie Mirage Tandem Island, capable of the wind-driven performance that has traditionally been the hallmark of the Hobie brand, is the largest boat in a lineup that now includes numerous sizes and variants. A number of those boats are single-hulled plastic kayaks. Others, designed with cruising sailors in mind, have inflatable hulls that fold down to duffel-bag size.
Better Than Paddles
What they share in common is the MirageDrive, a piece of engineering so clever in its sheer simplicity that one could be forgiven for laughing it off as a gimmick. The MirageDrive is, in fact, among the most efficient ways ever invented of converting muscle power to thrust in the water.
Pump the pedals back and forth, a comfortable stroke reminiscent of a gym machine, and two penguin-flipper-like fins sweep out a large arc under the hull. After three strokes, you're doing a smooth and silent five knots, a pace that this rather out-of-shape engineer can sustain for hours.
Double the cadence to a moderate road bike pace, and the boat breaks six knots with just the slightest hint of a bow wake. If you can walk a couple of kilometres without too much trouble, you'll be able to hold this pace for at least an hour, even in a head sea.
Crank it hard, and the MirageDrive builds both thrust and resistance in proportion to your pedalling cadence; if a brutal gym-style workout is your thing, you can come close to planing the flat-bottomed kayak hull, spray flying everywhere.

A Trimaran
On the "Island" models, like this one, a trimaran setup, folding aluminum akas and rotomoulded amas, are standard. While they aren't needed if you're using the boat as a kayak, they open up a new kind of sailing you might not have experienced before.
Sails Well Too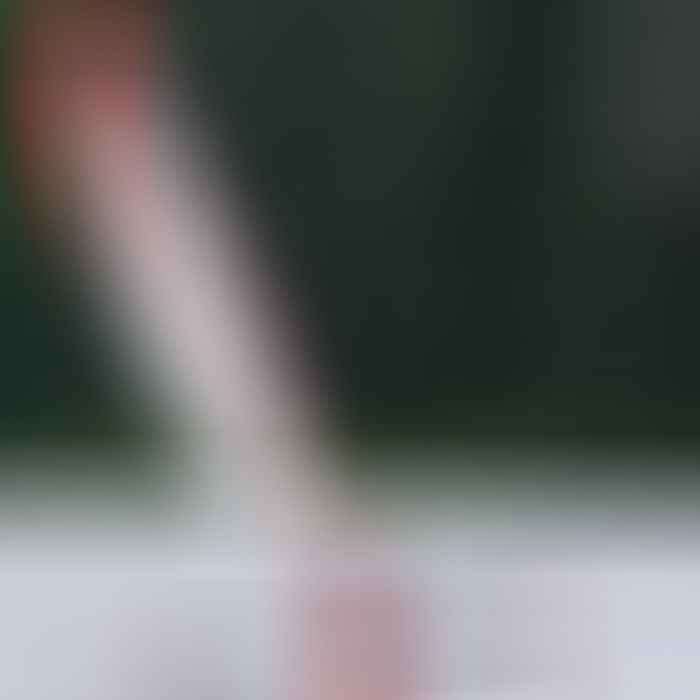 That's an unstayed, rotating carbon spar, with a loose-footed, vertically-battened laminate sail. Release the furler and haul on the sheet (there's only the one control line) and, if there's any breeze at all, she takes off like a greyhound.
It's the strangest looking sail. Low aspect ratio, no boom, no vang, ridiculous twist. If you're used to more conventional rigs, it probably looks inefficient and sloppy. And yet it works remarkably well.
Sure, she won't point as well as a high-aspect sloop—I've tacked her through as little as 100 degrees, although 110 to 120 is more typical—but who cares? If you want to go dead to windward, just give the furling line a yank to get rid of the sail and put some leg power into the MirageDrive.
Comfortable
Sailing from a seated-at-the-waterline position is a totally new experience for those who are used to larger and more conventional boats. You don't have to hike out, like on a Laser, to keep the boat upright. You aren't scrambling around the trampoline, like you would on a Hobie Cat. You just sit there, kayak-style, working the rope-linkage tiller with your left fingers and the mainsheet with your right hand, the boat responding instantly to your touch.
Flick the rudder, centreboard and MirageDrive up—a process which takes about six seconds—and your draft is less than four inches. I've gunkholed this thing upstream as far as I've taken any canoe, to the point of having to back her out because there's not enough water to turn end-for-end. A double-bladed kayak paddle waits on convenient clips for these occasions.
Replaced All Others
Until this boat arrived, the on-the-water workhorse of our northern fleet was an old aluminum Alcan Springbok open runabout with a ten-horse Johnson outboard. Going fishing? Take the Springbok. Sunset cruise? Springbok. Photography outing? Springbok. Sundowners at the next dock? Springbok. I know many cruisers who say the same of their Zodiac or Avon tender.
But now the Mirage is the go-to boat for all of these activities. Unlike a canoe or kayak, it's easy on the knees and shoulders of older skippers. It won't dunk you if you stand up to land that perfect 20-pound bass. It has enough cargo space to keep your papers, camera gear and even a few overnight bags dry. It's fast enough, with sufficiently little pedalling effort, that none of us are really that worried about getting tired out on the wrong side of a bay when the wind changes.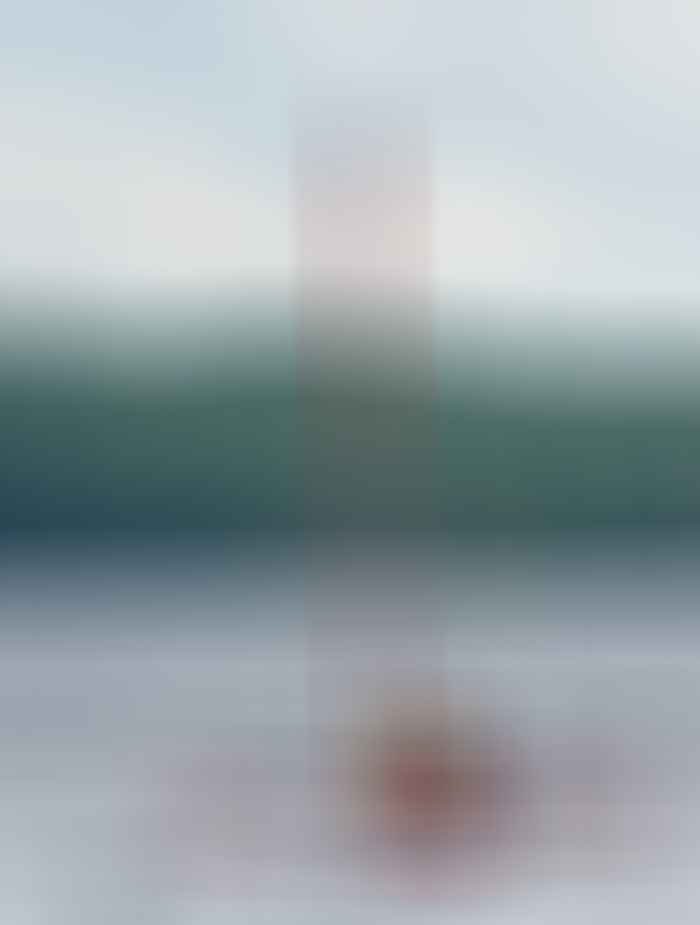 Alternatives For Cruisers
For a cruising boat, unfortunately, I can't really recommend the Island or Tandem Island as tenders, unless you have eighteen feet of deck space in which to lash them down. They're not large or heavy boats, but they are long and very awkward when out of the water.
The smaller rotomoulded versions, though, or the inflatables, are awfully tempting. The folding i12S, or the i14T for couples, have the remarkable MirageDrive, are stable enough to ferry gas cans to the mothership or to fly a small sail, and fits in a three-foot lazarette when not in use. As a fun, keep-you-fit alternative to fighting with a finicky outboard every time you need to go ashore, one (or two) of these would be awfully hard to beat.
Comments
Have you found a fun alternative or addition to the common outboard dinghy as a tender? Please leave a comment.
Disclosure
Matt received no special treatment or consideration from Hobie, and the boat pictured above was purchased in Ontario, Canada in 2013 for standard show-sale price. Attainable Adventure Cruising Limited have not received any benefits or payments from Hobie.