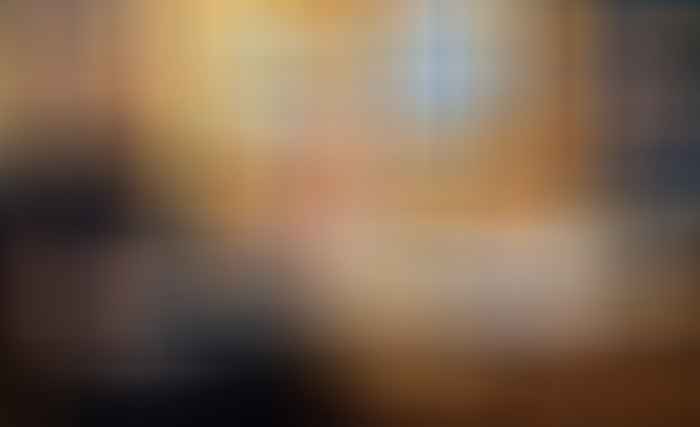 Andy and Mia of 59 North came through Lunenburg in their new-to-them Swan 59 Ice Bear a few weeks ago. The four of us had a fun dinner together at our cottage and then I joined them on their boat to record a podcast.
We covered a bunch of subjects including:
Have a listen on iTunes.
In Case You Missed Them
This is the third of these podcasts I have done with Andy and Mia. Here are the other two, assuming you are crazy enough to want to binge-listen to me blathering on for over three hours:
Andy and Mia are doing a great job with these podcasts. I simply can't recommend them too highly. A particular favourite of mine is this one with Alva Simon.