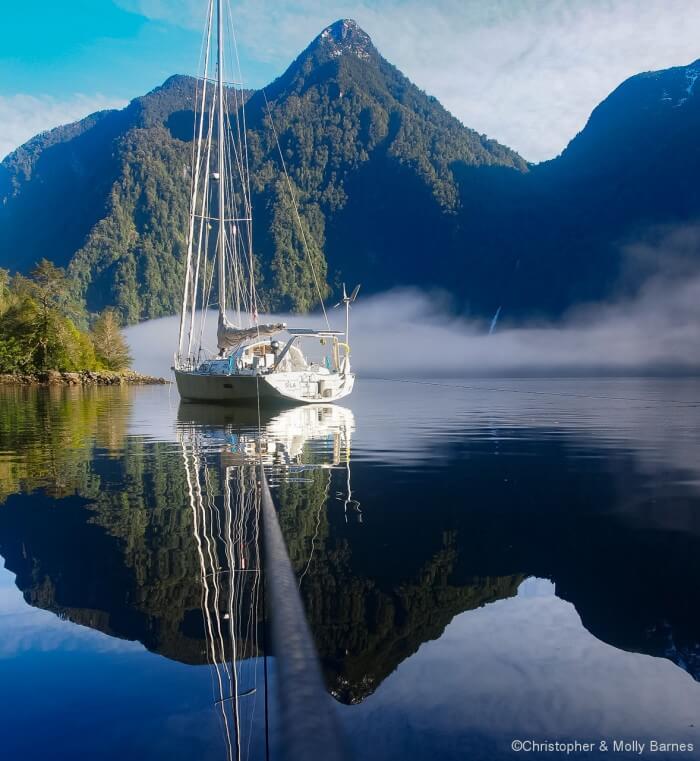 Eleven years ago, as we got back into sailing on a 35' Cape George Cutter, we hatched a plan to cast off the lines and head for the high latitudes.
Our preparations included sailing to meet John and Phyllis to talk "ideal boat", reading this website, taking a few courses, and stretching ourselves a bit further on our sailing vacations each summer. We also started thinking about a new and bigger boat.
On John's recommendation, we ended up visiting the Boréal yard in France and going for a sail. Soon after, we hired Colin (saving us a lot of time, money, and hassle) to help us draft our specifications and navigate the process of having a boat built on another continent.
Cast-Offs
Jump ahead a few years, we have cast off from our prior life, and now have 23,000 nautical miles, over the last 21 months, under the keel of Sila, our Boréal 47.
To continue reading:
Or
Or