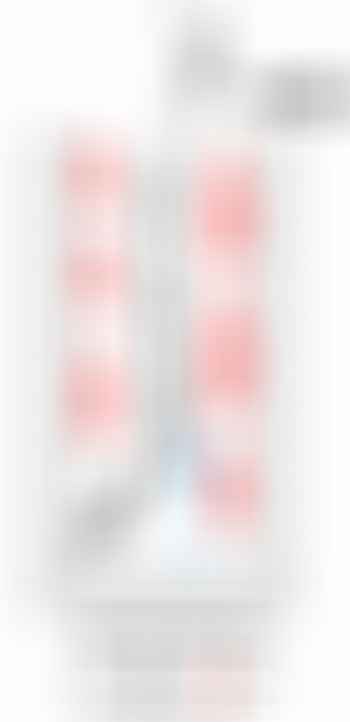 In the first chapter on coming alongside in current in this Online Book, we explored how current has very different effects on close-quarters boat handling than wind.
And, in Part 2, we learned how to turn our boats in confined spaces in current and then added wind.
Now let's look at backing into a tight situation where there is no room to turn around. And let's make it even more of a giggle by adding some final approach and line-handling detail—more of that stuff coming in Part 4.
Once again, we will be applying what we have already learned in this Online Book about backing our boat and then factor in the current.
To continue reading:
Or
Or