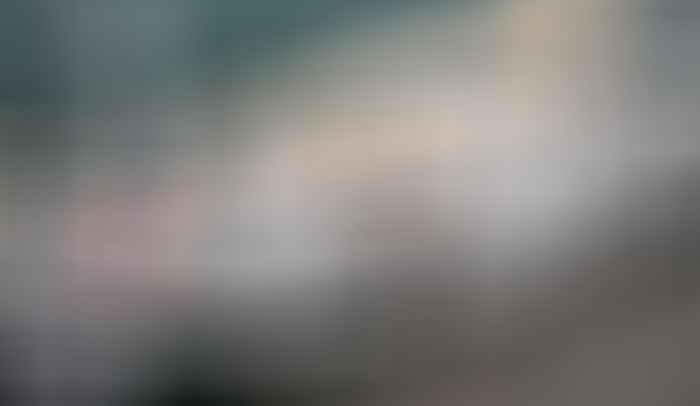 Over our years on the water, Phyllis and I have seen so many unhappy and stressful events unfold while watching yachties bring their boats alongside—yes, even more than anchoring, and that's saying something.
These events go all the way from a little scrape on the paint work up to major damage and even personal injury. And then there's all the shouting and the resulting hurt feelings—just not fun.
And that makes us sad, because it does not have to be that way. We have been bringing our 56-foot, 26-ton boat alongside, double-handed, for years—much of the time in challenging circumstances—with little difficulty. I say that not to boast…well, maybe a little bit…but to show that once you know a few simple techniques that we are going to share, docking is not that hard.
That said, to take the angst out of docking we do need a deep understanding of the geometry and forces at work. To that end we have written this Online Book on close-quarters boat handling that will explore each technique in detail.
We even have videos and diagrams to help make things clear.
I promise that, no matter how much you and your crew hate docking, if you read though all the chapters and practice a bit, you will join me in the "Docking Perverts Club": A club reserved for those who actively enjoy close-quarters boat handling and even look forward to it.